You're way too beauuuuuuuutiful girl…
that's why it'll never work…
you had me suicidal.. suicidal
when you say it's over….
Last friday Maxis invited me to the Sean Kingston press conference and the World Tour showcase at Zouk.
I went there on time but the event started damn early thus ended the moment i reached there at Maxis Center.
I caught a little bit of the crowd at my QIK live stream. You guys can view it there.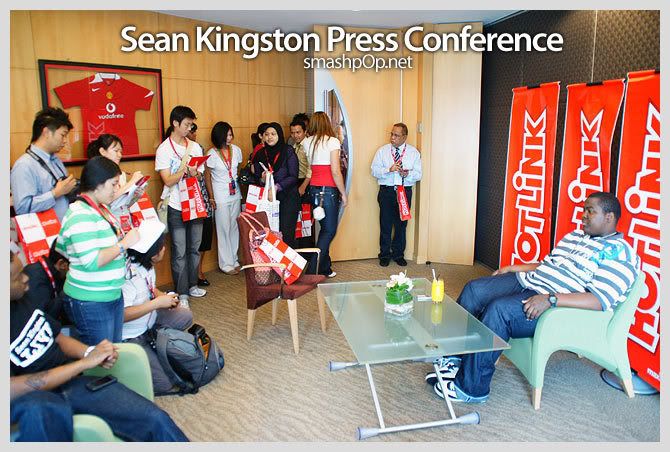 The organisers were good enough to get Sean Kingston to wait for us and the rest of the media for a short interview at level 24. You can view my live stream here.
At night pulak… I went to Zouk and got myself a photographer pass. Then I met up with the rest.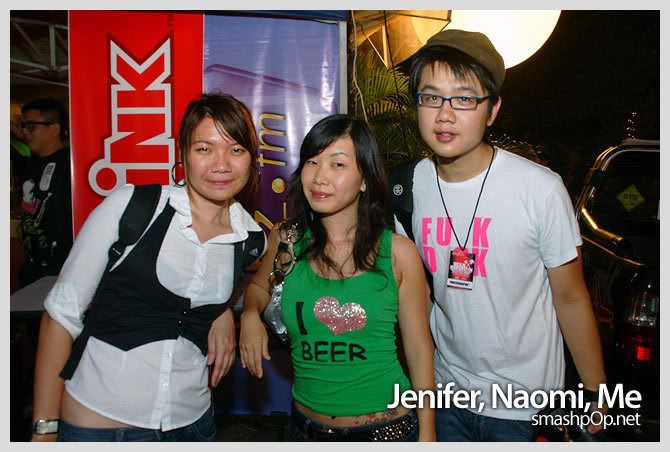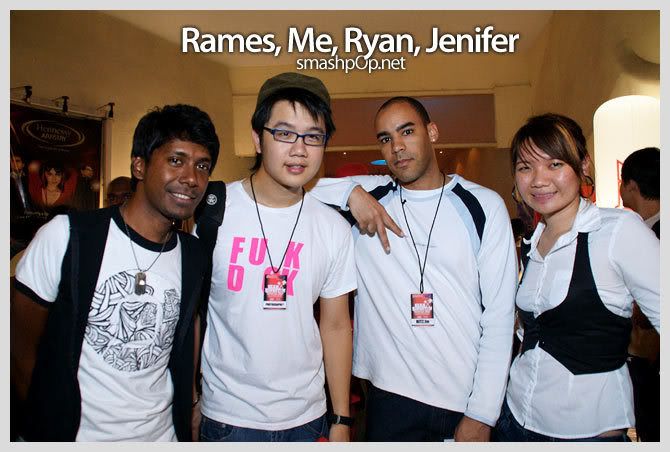 and then at about 9pm we went in.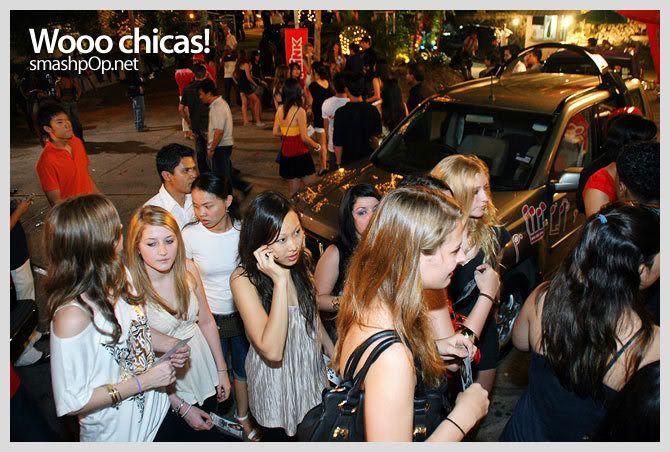 seems like a lot of girls like Sean Kingston eh? 😀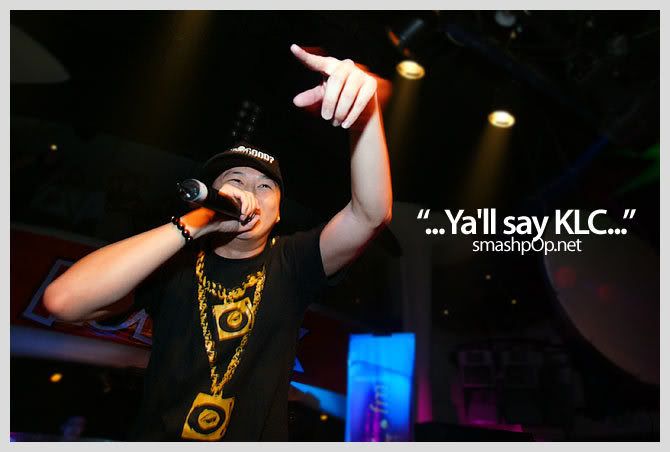 The show started with performances by Jin tha MC.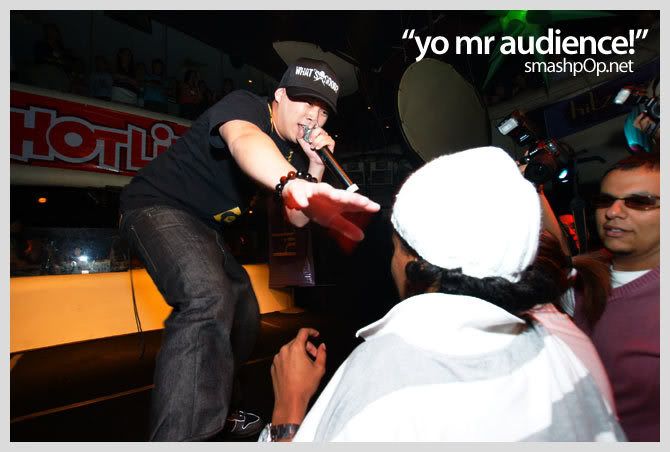 He rap damn nice can!.. Got some audience involved too.
Watch this video of him performing.

Taken using my new N82…. damn clear lo the video… if you guys see the original file without compressing u sure say "omg clear can!" lol
hmm…
Where's Sean Kingston?… coming up next 😀