Ahhhhhhhhhh these 2 days I went to damn many places! KLCC, KL Tower, Pavilion, MidValley, Aquaria, Look Out Point, Putrajaya and everywhere else lah! lol cos Herbert came from SG to visit and stayed over at my place.
POPCRAP 1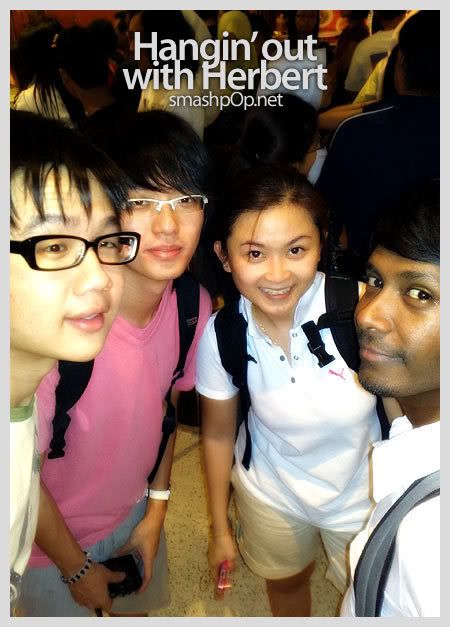 (L-R: Me, Herbert, CindyC, Rames) Took this today using my N82 when we brought him to Pavilion and Aquaria. Ill post alllll the photos from friday, yesterday and today soon ya…
POPCRAP 2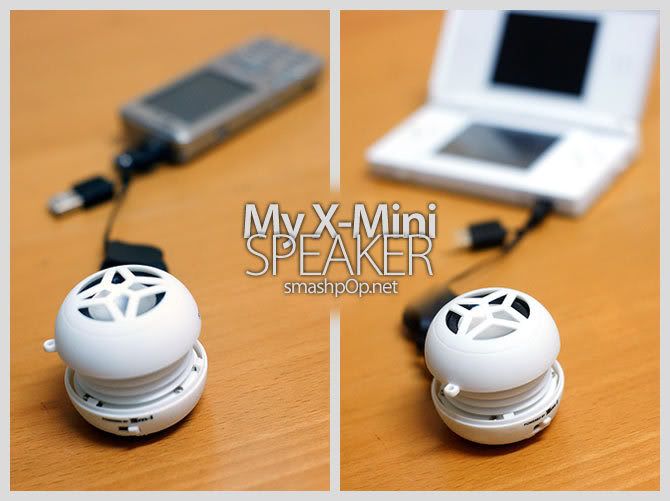 Last month I found out about this speaker and they r only available in Singapore… so since Herbert is coming, so I asked him to help me buy.
This pingpong ball size speaker can plug to anywhere and the sound quality is SUPERB.
Check out this video to know how great the sound quality is.
POPCRAP 3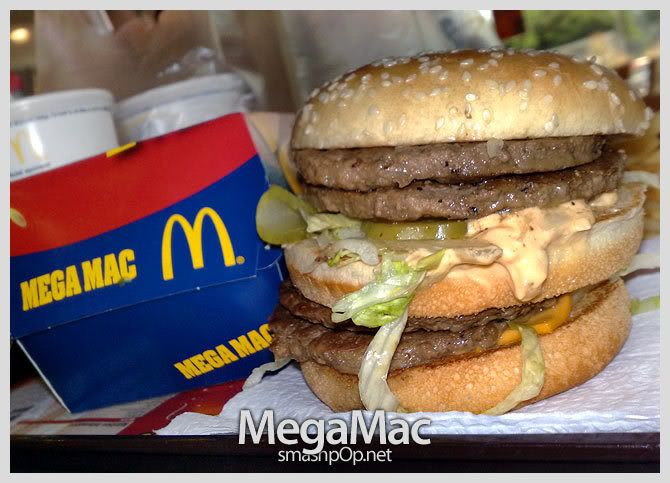 Have you tried the new McDonald's MegaMac yet? ahha Damn big ok. Bigger than my head. (photo taken using my N82)
*remember to watch the X-Mini speaker video!