finally.. ze last poste aboute Merdagay.
After snapping fireworks from Level 37 DArby Park, we came down and kemho'd again… but before that! in the lift!!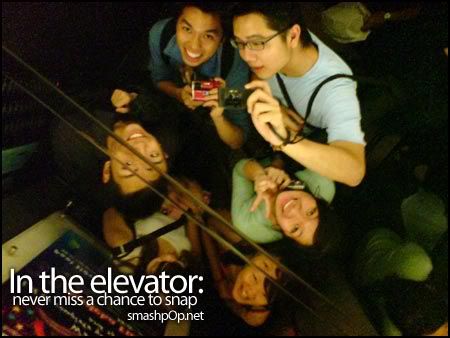 with other ppl in the lift who contributed to this photo.. we felt so… satisfied.. 😛

2 more fireworks pics.
the time was about 1am… i fetched jen n onion home.. and then pinkfrog, Kj and I went to tmn kosas to meet up with Kingsley and Shaz to have akua burger.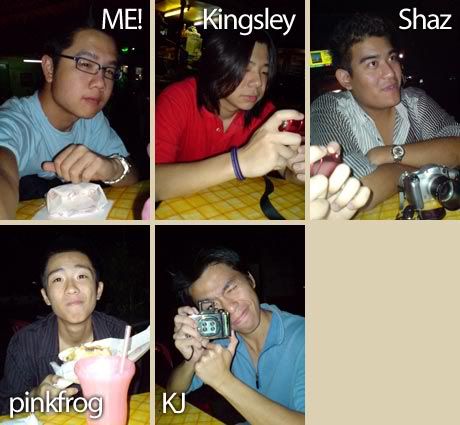 The burger stall area was full of akuas!!!omfg..
yea at about 330am i felt super sleepy.. so i went home n sleep.

Merdeka 2007 faster come!! 🙂