After more than a week of no lunch outing.. i finally joined them again. We went to a 'chap fan'(mixed rice) stall in Sri petaling.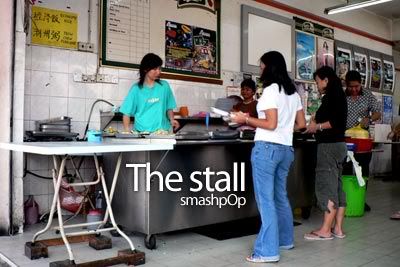 This is the stall.. haha very cheap food.

Some of them ordered Tom Yam seafood noodle.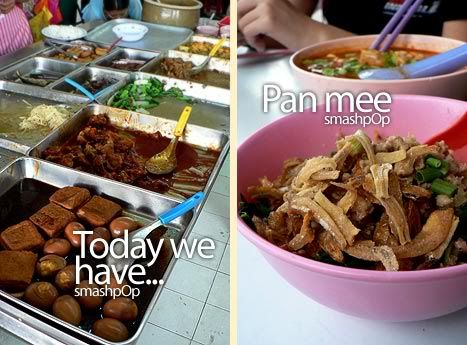 The chap fan stall and a bowl of pan mee that we ordered.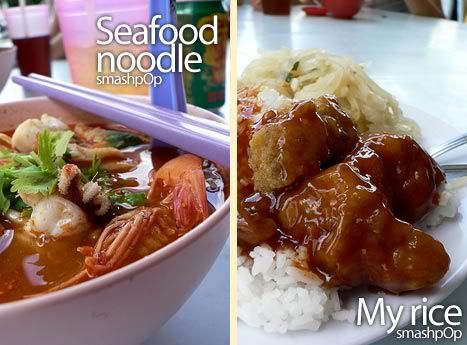 Thats what i had… mixed rice..

After that we bought fruits.. pineapple, water chestnut, etc etc…

While walking to get to the car.. I saw this mango tree.. and when we reached office.. Jen and I took a pic with the Astro bunting.. lol