more pics from national monument outing.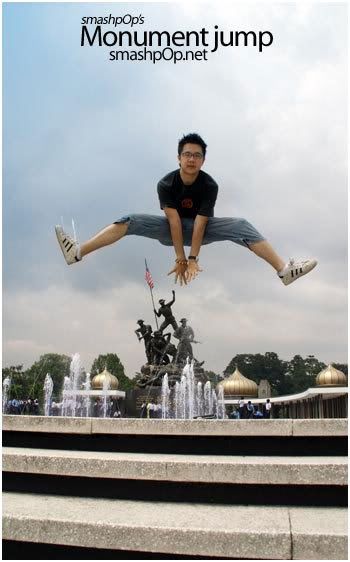 Thanks Albert for this photo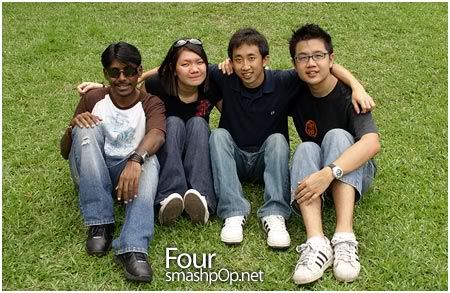 A group photo without Albert.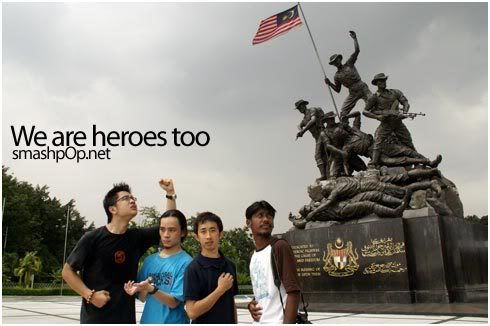 A group photo without Jen. 😛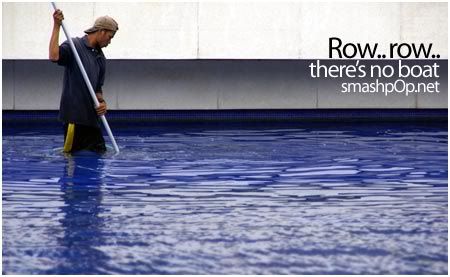 Random shot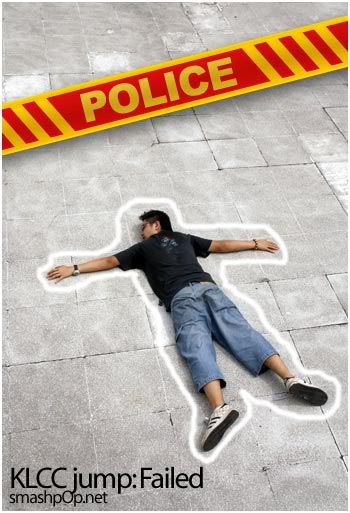 Boys n girls at home… Remember! Do not attempt to jump from KLCC.
After about 4-5 hours under the hot sun, we went to midvalley for our late lunch… n met up with Calvin.