More pictures from Malaysian English Top 10 Awards Show

the Hitz.fm morning crew JJ n Rudy presenting an award.

Serena C and the guy nex to him was Bryan i think.. omg.. how can i not know my colleague's name. ahahahha should be bryan la..

Reshmonu performing his latest song, Superfine.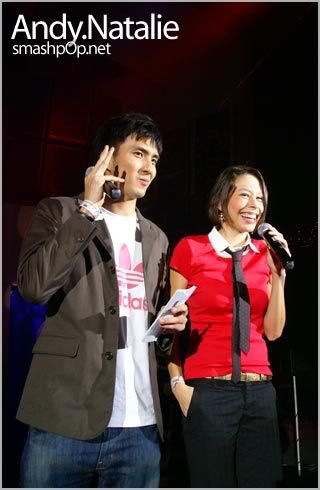 Andy from Estranged n also the host for Hitz.tv… Natalie.. previously from Fly FM.. just joined the Hitz.fm family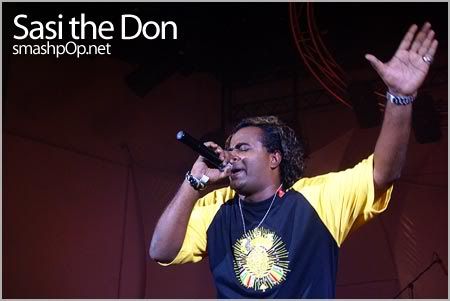 the super cool Sasi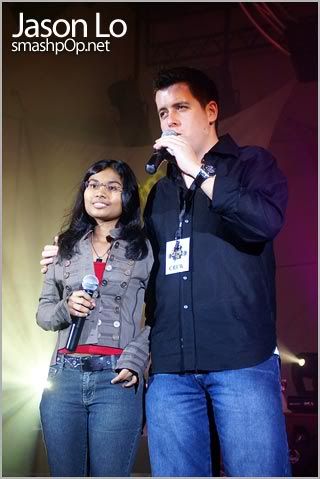 Jason Lo.. n the girl who won the chance to be the award presenter from the morning crew… Lo won the Most Airplay Award…. hmm now I wonder why his song got played the most.. anyone knows why? 😛
MET10 last post tomoro! some nice shots that shouldnt be missed 🙂