…up
… is up
… header is up
… rocket header is up
… New! May Rocket Header is Up!!!
After archery, we walked around the area and landed at the ever so famous tourist spot…. the More More Tea house, as seen in one of the HongKong movie acted by Sammi Cheng and Richie Ren.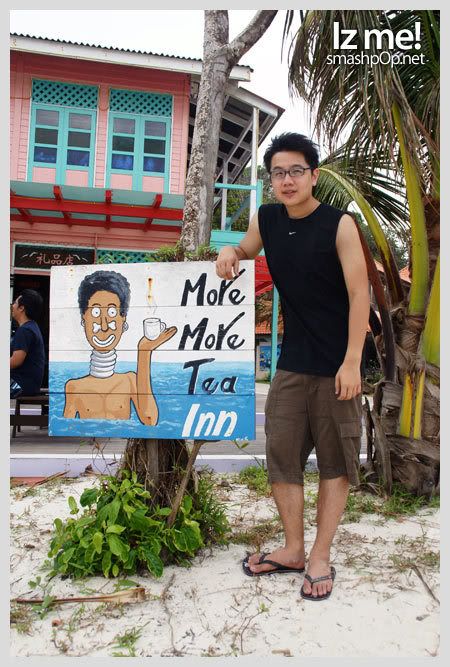 We came so far… how can I not take a photo with femes signboard leh.. lol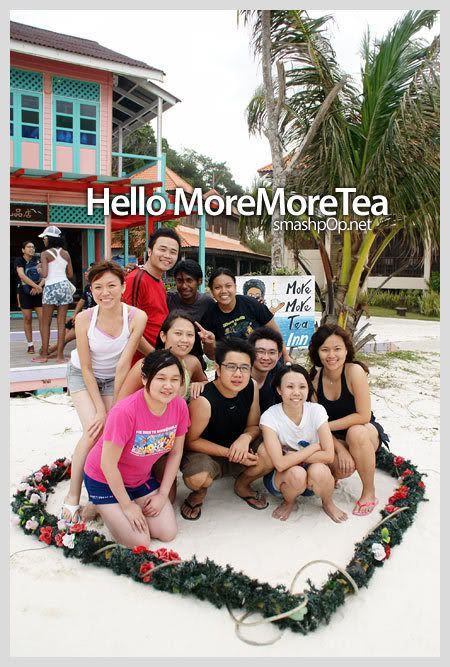 and a group shot ahahah see the love thingy on the ground, we took it off the wall of the house.

the guys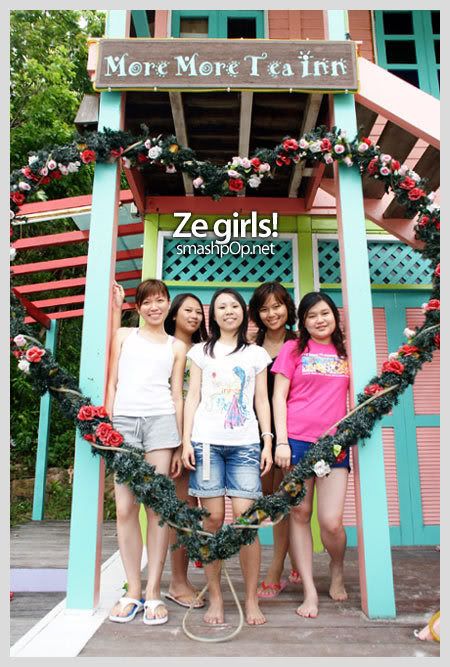 the girls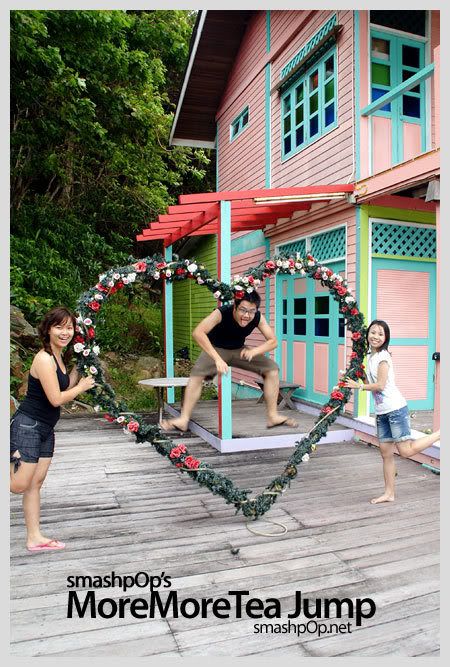 and the smashpOp jump…. the informal way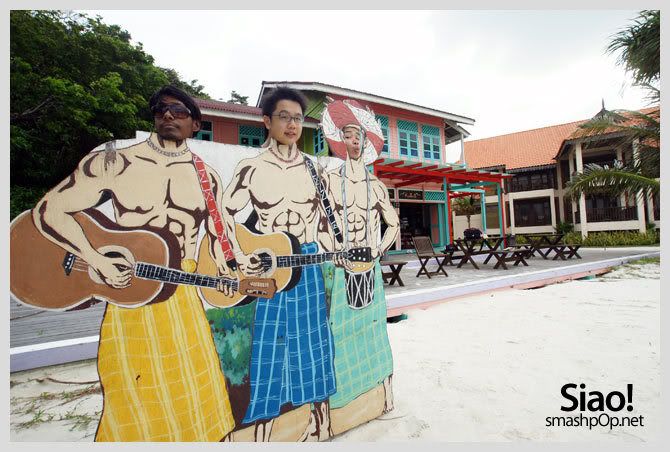 hehe im speechless
and then we left the moremoretea hut and went somewhere…
just when we were about to walk away, something happened.
we found something….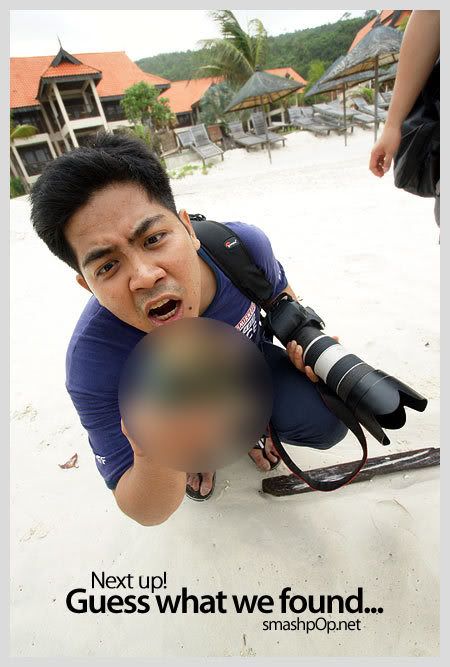 can anyone guess?