The next day… we went to MOVIE WORLD!!!!!!!!!!!!!!!!!!!11one ahahhaa
reached there at about 10am …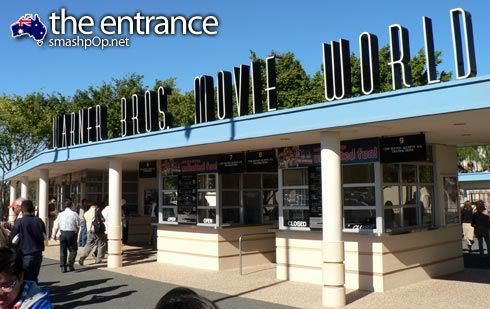 Buy tickets here… queue queue…
The moment I enter… the thing i saw was…
this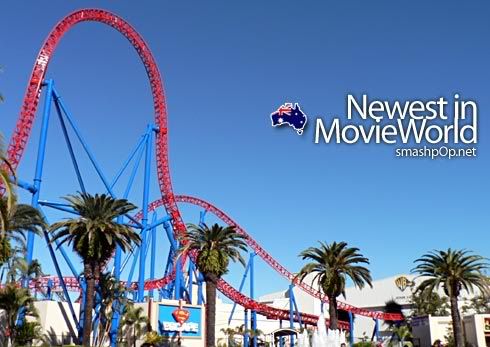 This roller coaster ride is called "Superman Escape". It was launched in December 2005. so its considered the newest ride there.
another picture of the oh so tall ride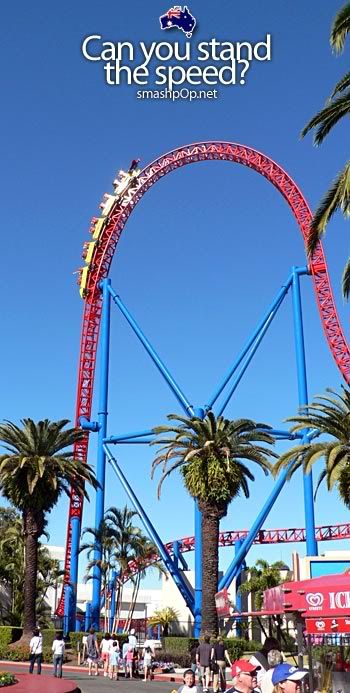 This thing is special for one thing only. You will get up to the top in only 2 seconds.(from the point where u get on the roller coaster)..
A video to show u how it goes lah.. ok
Ok then we continue walking in..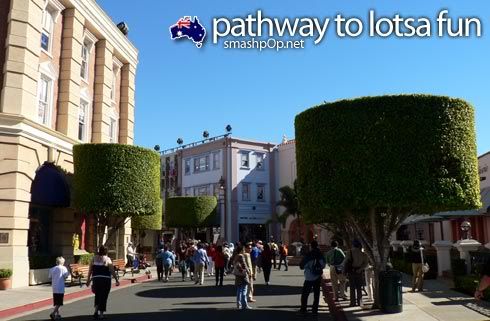 the trees there were all so …. shaped. n the environment gave us a feeling that we r in cartoon land.. or something like that…
Mr. tour guide brought us to this 4D cinema…

It's about shrek saving his wife.. the green fat princess or something like that..
n lets continue tomoro 🙂