finally!!!!!!!! it's RAHSIA time! ahhaha
okok on the night of 21st March, after work… we went to RAHSIA CAFE & BAR to celebrate my birthday.

The place was quite secluded… behind all the big buildings along Jln Ampang.. but its actually quite easy to find.
some photos of us

Thanks Simonso and Maypoh for coming all the way from Subang.. 😀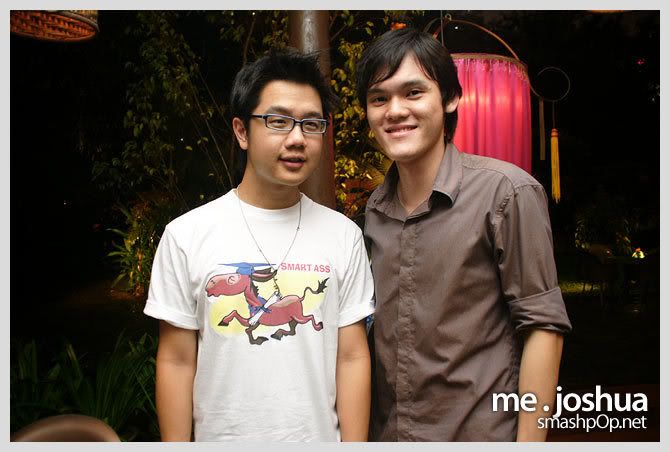 Joshua came right after work.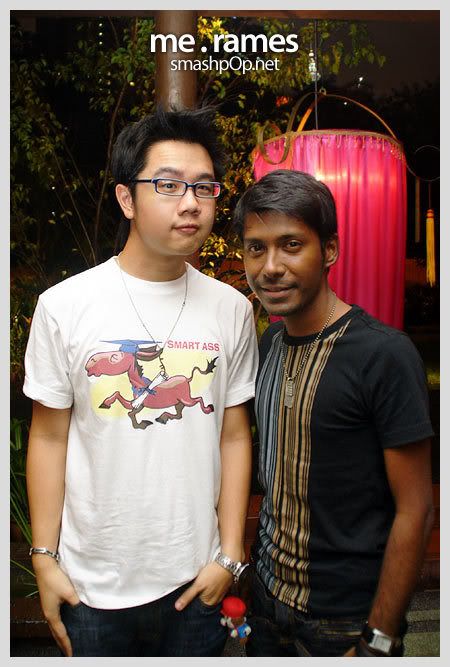 Haha this one also le.. i left office first.. followed by him.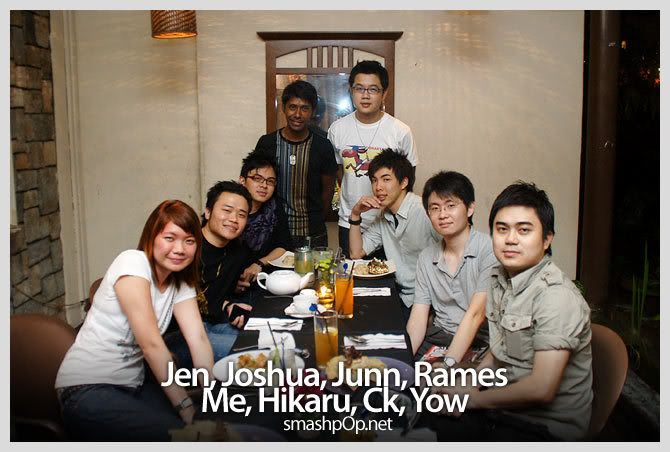 some random group shot ahha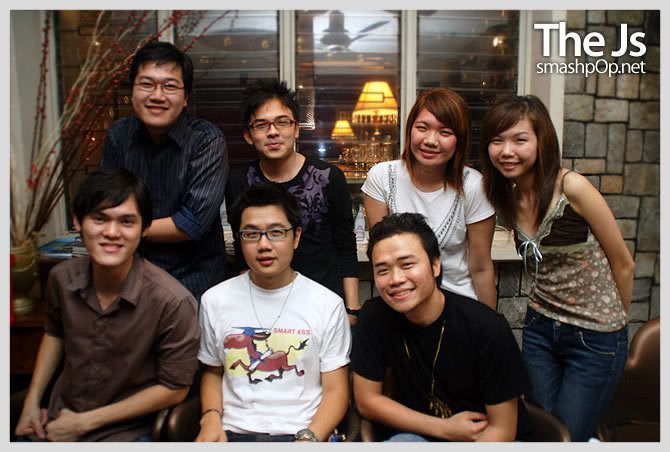 (Front row: Joshua, Jason, Joshua)
(Back row: Jed, Junn, Jenifer, Jacklyn)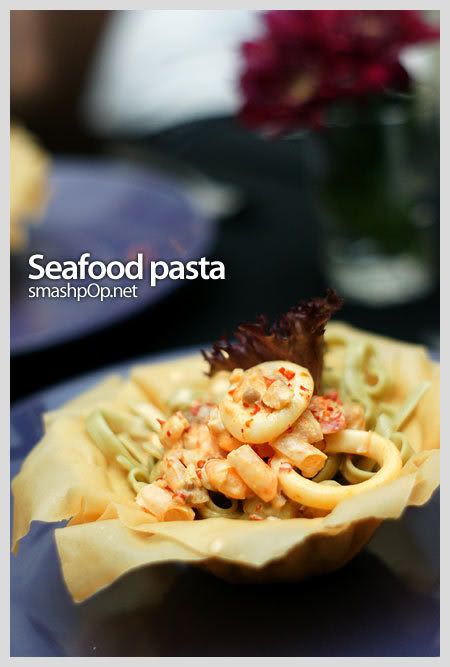 someone ordered this.. forgot who d.. 😛
ok more more photos after this 😀