ok lets go back to March when I celebrated my birthday with mum.
She brought me to Roadhouse Grill at Jalan Ampang for dinner.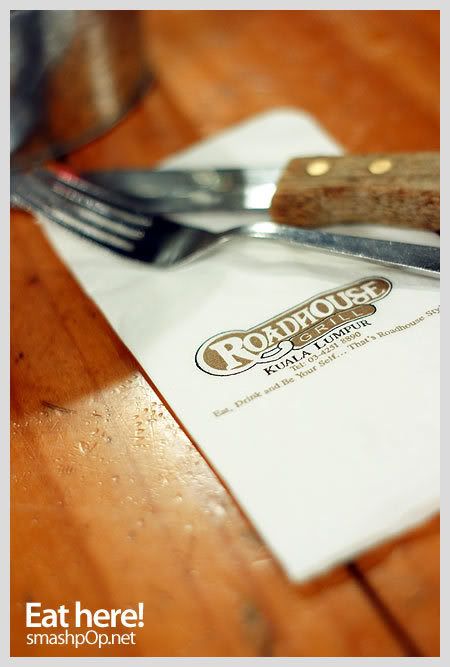 Dad was working late therefore we ate without him lol.

First time i see buns as big as a bigmac…
Mum only ate this chicken salad cos she wanted to leave some space for second round.. ahaha

I was surprised to see such big portion of salad… seriously it's damn big in real.

my lamb shank… not super nice… I still prefer the lamb shank from.. somewhere.. forgot mana dah.. lol don care.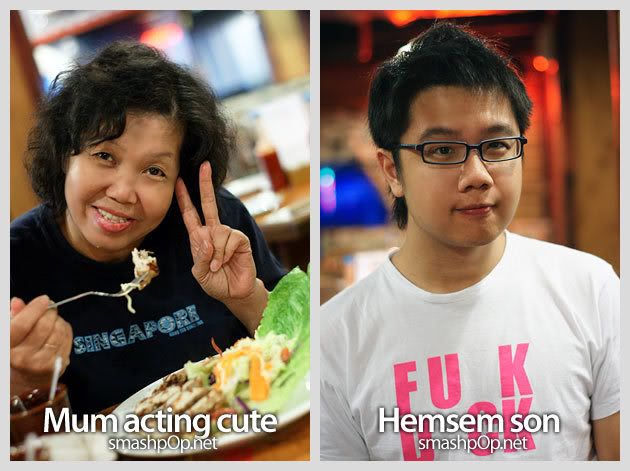 that's us…. walao.. i nvr see mum do peace sign lidat before. *terpegun*
ok preview of what's comin up tomorrow.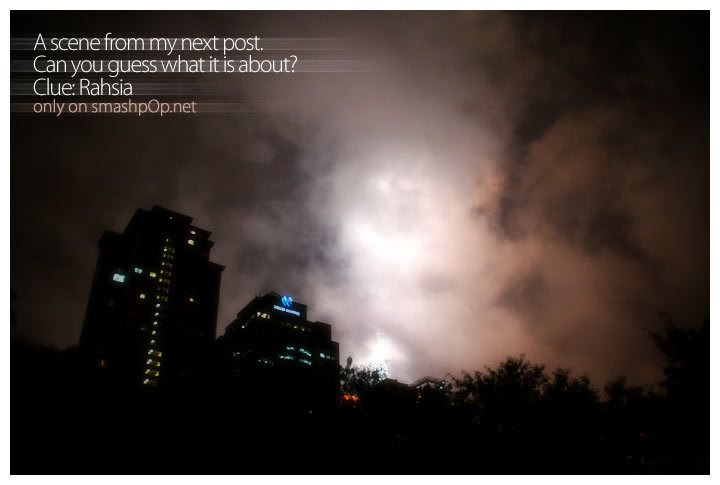 whoever guesses right… will get… a virtual pat on the shoulder. hahaha