Sony Alpha: So.. pOp's been posting a lot of photos taken by me lately. What say you?
SE K800i: Well.. I dont really mind that… he IS the owner of me and you.. he has the rights..
Sony Alpha: Oh yeah? He keep posting pics from THE dSLR.. not the phone…. Hey guess what. He no longer likes you.
SE K800i: No! That's not true! He bought me cos he likes me! I dont believe what you say!… you.. you… son of a….. an electrical company!
———————–
According to the conversation above, I can feel that my phone is getting kinda heartbroken cos I seldom post photos taken by it… so in this post, I put some SE K800i photos.
These photos below are single photos that I took without any connection with one another.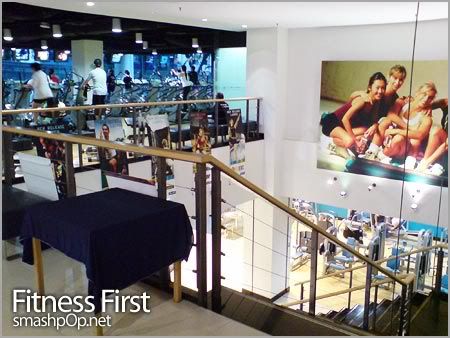 Took this when I came out from the locker room one day. Was about to leave after 2 hours of sweating n heavy breathing.

Look! My photo is being printed by the Sony instant printer! haha…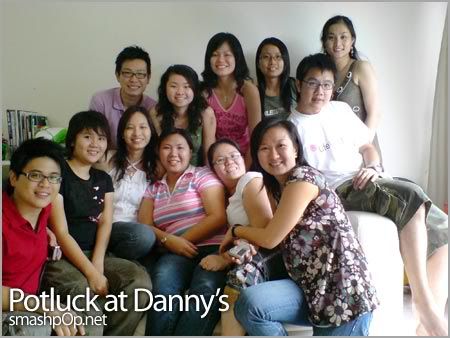 Went makan-makan at Danny's house one day with my Lifelogger friends.

Found this at a bakery in Ampang. Bilis means anchovies in English right? (someone correct me if I'm wrong)

The pancake was a bit dry. Prefer the breafast from CoffeeBean 😀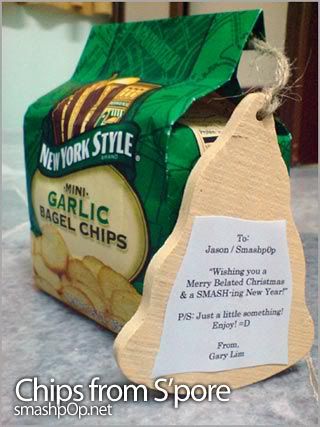 Bagel Chips for me! ahha thanks Gary for getting me this as my belated Christmas present.