woah! 2 POPCRAP days in a row! break record d… must write diary.
anyways…. lets start of with… POPCRAP 3… then 2… then 1 ok? 😀 (anyway its the same la.. just gimmick oni lol)
POPCRAP 3
For you guys whom have been guessing for a day… the answer is……..
I bought a watch.

Shot this last night.. as you can see.. about 10pm… lol
and how can I not pose with my new watch?

nice or not my new watch?
A) damn nice can!
B) looks good on you, pOp!
C) yes… stunning design and good looking model
D) the watch i don care… but the model very hemsem can!
POPCRAP 2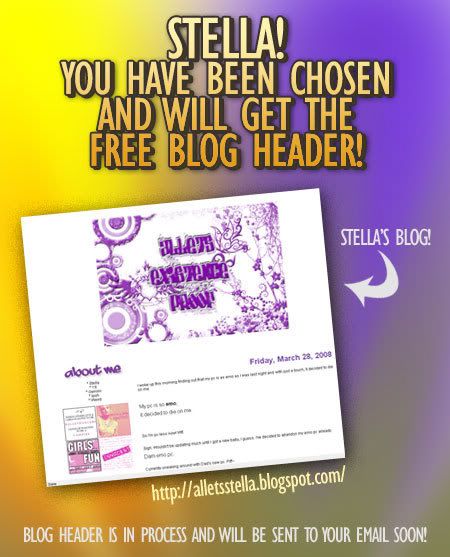 Congrats Stella!
POPCRAP 1
Went to Alvin's birthday party just now at his place…. he invited damn a lot of people…
some in the living room… some dining room… some in his room… some at the porch… some in the toilet.. eh? nvm

I was in the living room with this group of frens…
and we jumped before I left.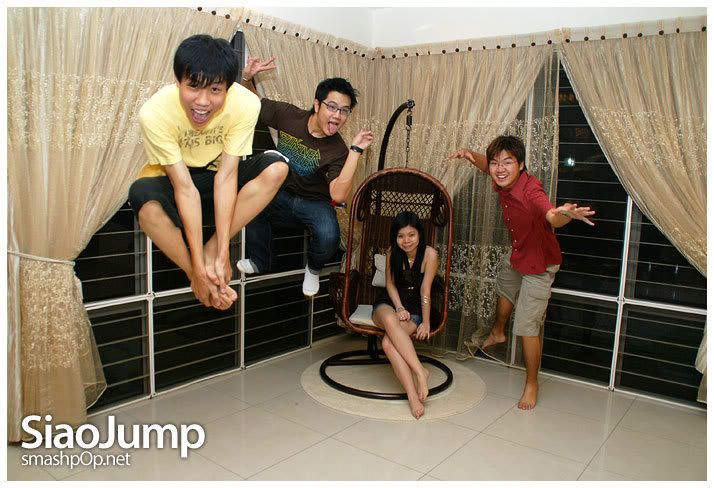 Alvin, me, Jazreen and Daniel. lol eh Daniel! Jump can?
HAPPY BIRTHDAY ALVIN!