ok after 1 week of random stuff and wireless challenge stories, let's get back to our Sydney photos.
Remember the dancers led us to the top floor of the boat?
There, we got to try out all the new and upcoming Nokia models.
First up, the Nokia N96.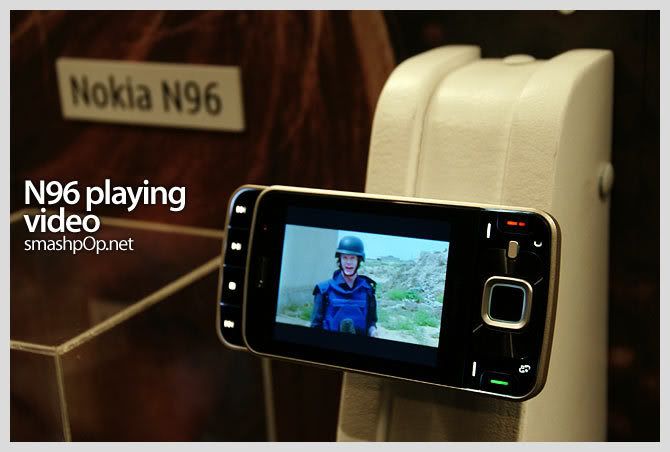 Its the successor of the current N95. Built in 16GB internal memory, 5mpx camera with Carl Zeiss optics, WIFI, 3g, 2.8″ screen, DVB-H(thats live TV), memory card support up to 8GB and much more.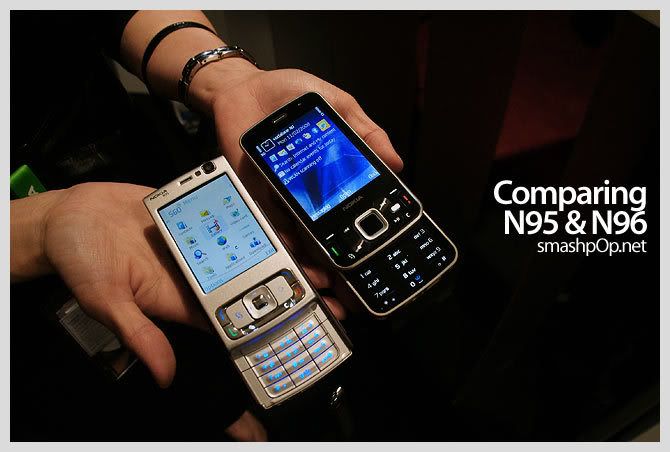 That's the N96 compared to my N95. hehe
Watch this video of me asking the Nokia crew to show me something that the N96 can do.
Next up. The Nokia 6210 Navigator

It's the successor of the famous 6110 navigator but this one is a lot better. It has 3.2mpx camera and built in Nokia Maps 2.0… means you can now activate satellite view and see real life images of the map.
It has a built in compass too! Don't know how it works?
Watch this video below! The Nokia manager telling me how to work with the GPS and built in compass.
What else was there? The Nokia N78 of course.

Remember N73? Anyone of you guys using?
Well this one is the newer version of the same thing. What is so special about this model?
It's still using 3mpx camera with autofocus… but it now has WIFI!

The N78 also comes with FM transmitter. What's that? Well… you can set your N78 to broadcast at a certain radio frequency.. lets say… 92.9fm.. and you can tune your car radio(or watever radio) to the same frequency and you can listen to the mp3s played on the N78! How cool is that. ahhaa
ok more photos of new models tomorrow!:D
dont forget to watch the N96 video above!