ok last month, Faraa(Xfresh FM Content Editor) felt rich.. so she treated us lunch at Nandos MidValley. Free food wor.. sure go lor.. ahhahahaa anyways… we arrived there at about 1pm.
Riena and Lynn(Mix FM CE) was there too. They were already putting chicken into their mouths when we were seated. lol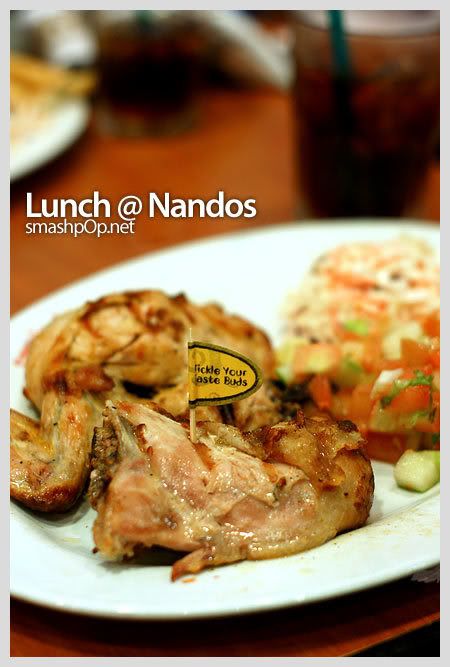 Faraa insisted that we order the half chicken meal.. n not the quarter one…. she claimed that she was damn happy that day and she wouldnt mind if we order a lot… so generous can! 😀
After eating we took photos. It was also the first time I took photos with my new black bold frame specs!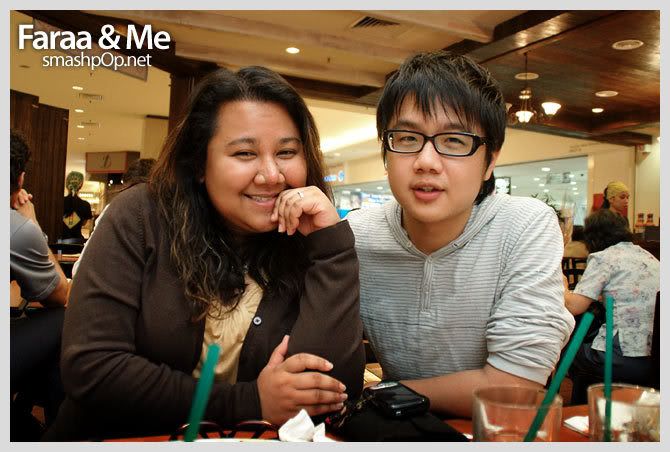 That's me and Ms. generous. ahaha I like my specs can! Nice or not? (must say damn nice. no other options ok? ahhaa)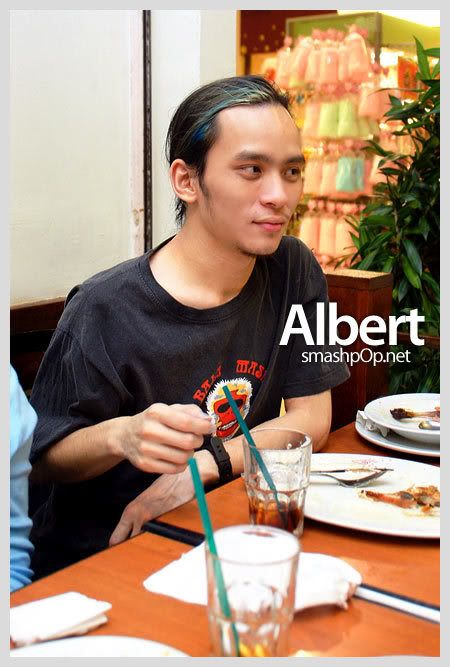 That's Albert… he can never pose properly in photos. Maybe that's his style kut. 😀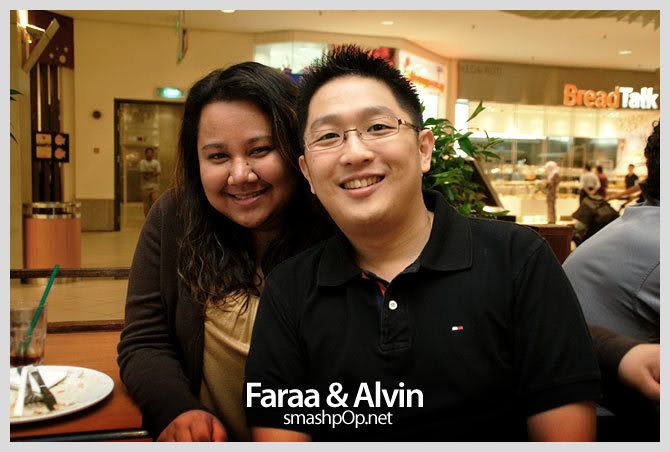 Alvin! Our Product Manager. He looks like Hiro Nakamura. Woot!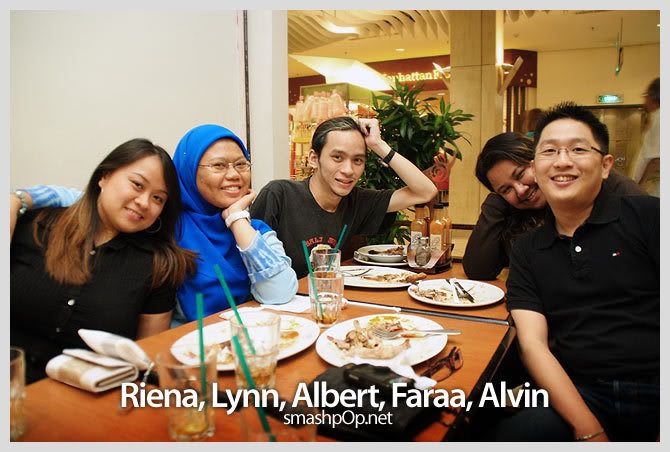 ok lastly… group shot and I was the man behind the machine. aha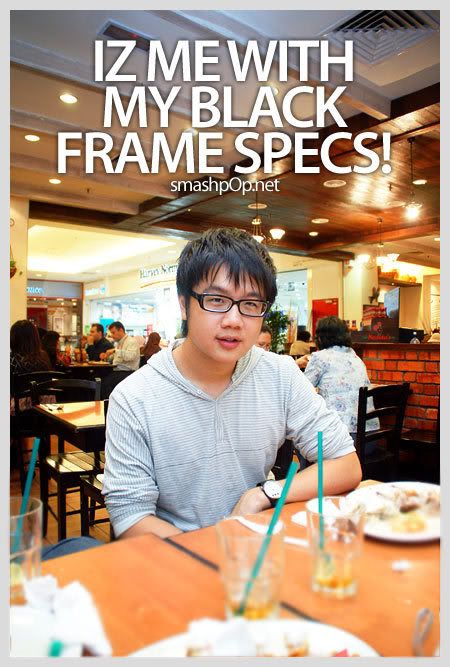 oh and not forgetting… another shot of me with my … u know what…. taken using my 11-18 f4.5-5.6 Sony wide lens.
ok finish bye.