'Aeon Flux' should be called 'Aeon Sux'.
– Fighting scenes too little
– Story too shallow
– Not much technology shown(eventhough its in year 2415 or something like that)
It's like a low-budget-simpler version of The Island and Charlize Theron looked old.. like Trinity in Matrix 3.. and if i wanna see a cool looking chiq shooting and killing people with an expressionless face.. i might as well watch Tomb Raider.
Every movie has its own objective and has its main key points that make people remember them.. but i really dono what this movie is trying to show.. everything is just half way..
———————
and I just got some Narnia Special Screening Tickets!! ahahah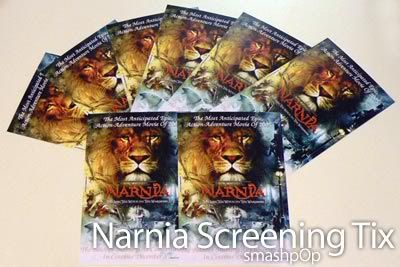 and we went to Vietname Kitchen just now for lunch.. too dark… so pictures turned out .. not so nice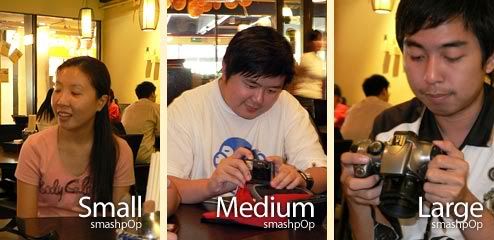 Nicole, Redrabit, Hyperhex

Cherrie, ME!!!, Jen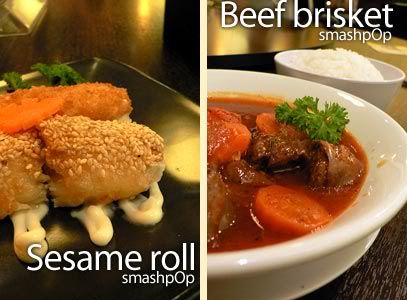 Some of the stuff we ordered

Some not so nice pictures