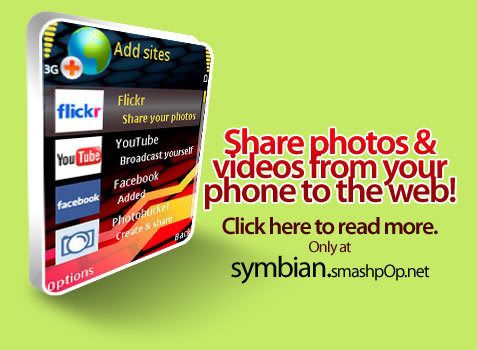 This thing is not only for Symbian phones… its for everyone! So come and see how to download this app to your phone.
Currently using it to update my twitter. Damn nice!
Click on the image to go to my Symbian Blog.
Last month my colleages and I went to LookOut Point for Natalie's farewell. Had dinner there and then yumcha at Gasoline cafe.. which was also there.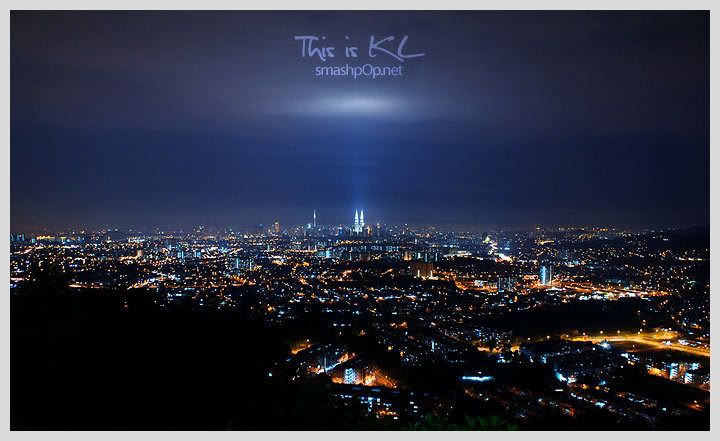 I changed the photo temperature when I shot this so it turns out cool and blue. I prefer this than the typical photo with yellowish tint.
Other then eating n yumcha-ing.. what else we did?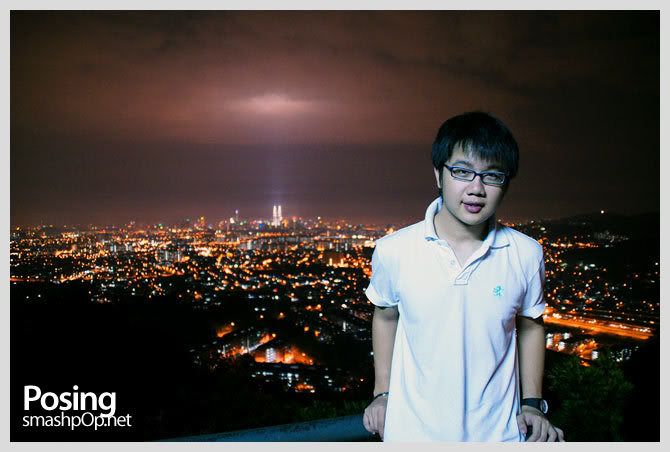 We did some posing…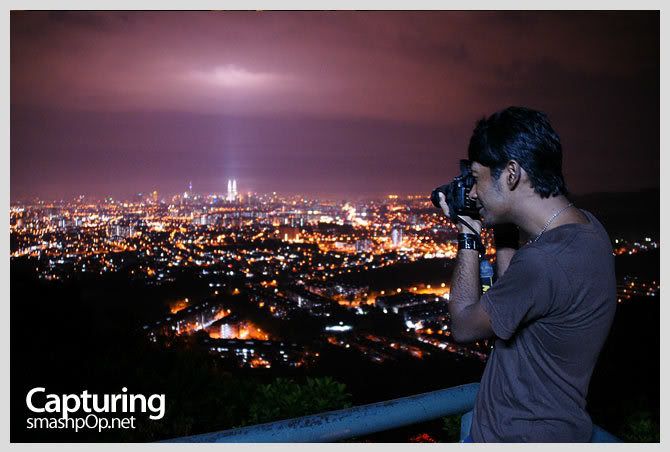 …and capturing. ehhe
We didnt take any photos from dinner cos everyone was super hungry. lol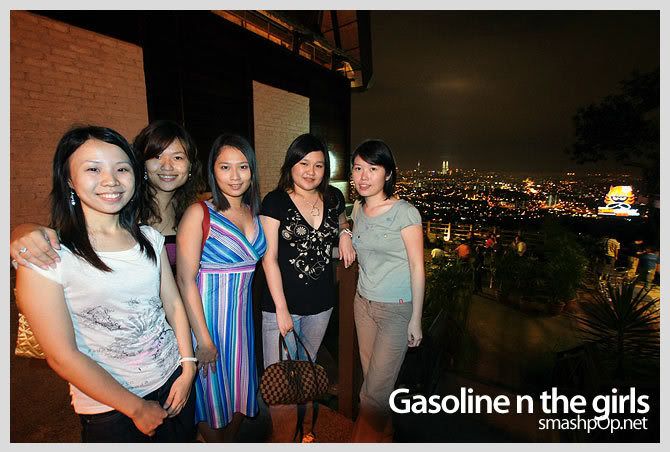 Took this for these girls before we went down the stairs to Gasoline.
and lastly…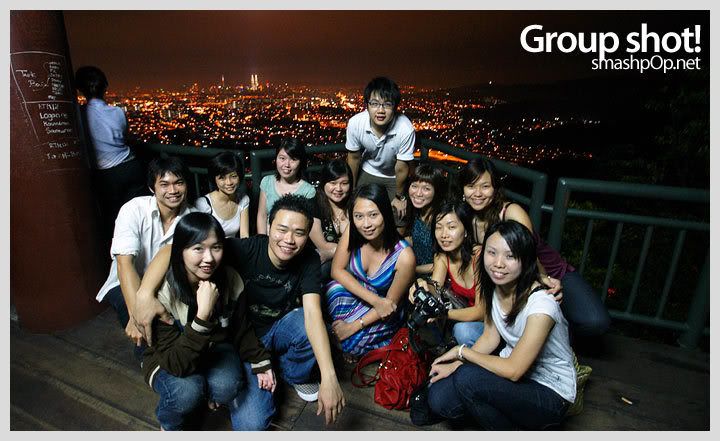 A group shot. 😀
***** This will be the last post with me wearing my blue frame specs. Tomoro onwards all my photos will be of me wearing my black thick n bold frame specs ahahhahahah even BadBoy pOp in the header also wearing black frame already*****
Just in case you forgot that I mentioned about my new specs before… here's the photo of me posing with it.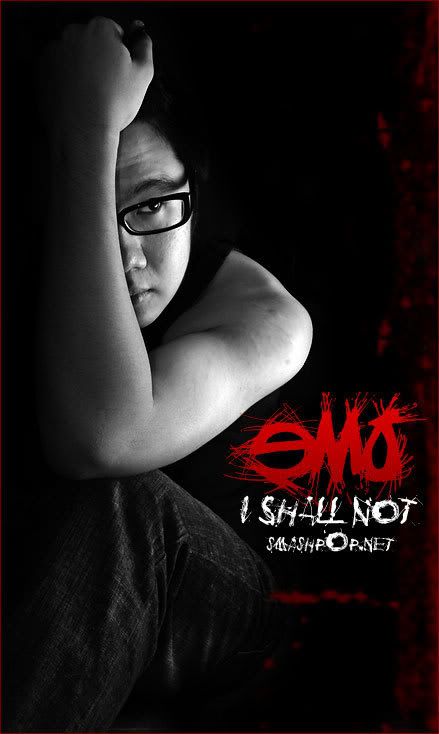 For map to LookOut Point CLICK HERE