Laaast saturday.. I went to Neway Timessquare with my friends for karaoke session.
Before that, a few of them n I went to have lunch at "Uncle Lim's".. and we ordered stuff like toasted bread, assam laksa and nasi lemak.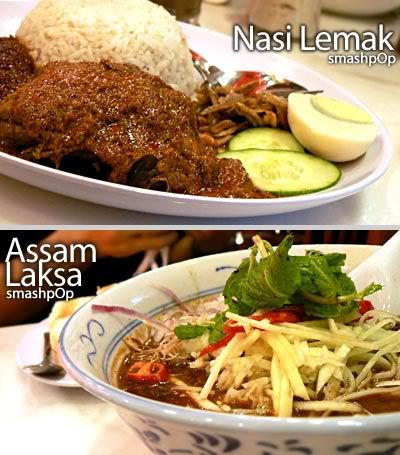 The nasi lemak was not as good as i expected… well maybe it was becuase i had the same thing the night before that at Nailis ampang…
Then we went to watch Big Momma's house.. which was damn funny.. and it ended at 230pm.. which was about time to start our session at Neway.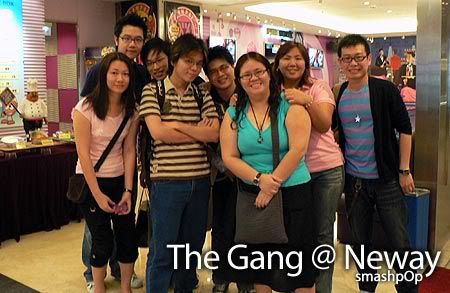 Then most of them came on time..
before going into our room.. we took a picture.. 😛
We sang til late…
and after i left the building, i drove away to Imbi.. and took this picture of Timessquare.