ok so what else happened in the boat?
we were excited to see the boat moving towards the bridge… so we took another foto… of us.. n the bridge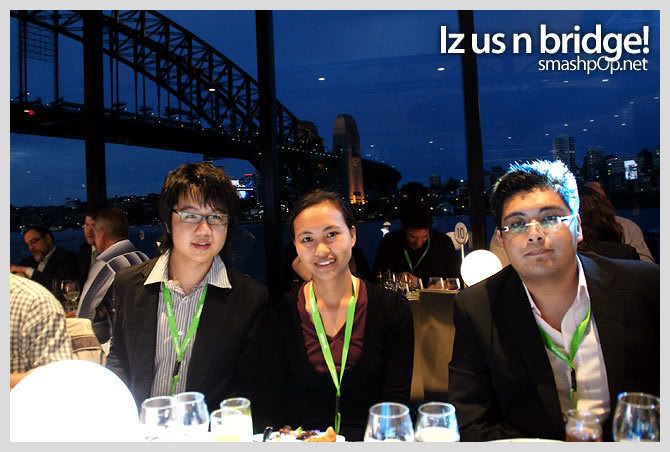 hehe i like can?!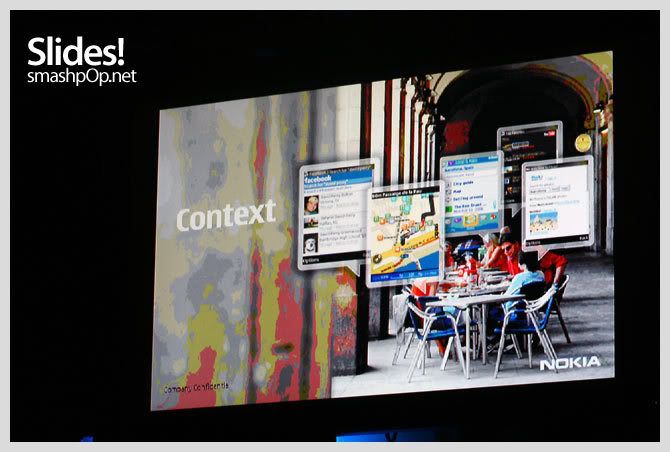 then there was slide presentations on the new services which will be launched soon.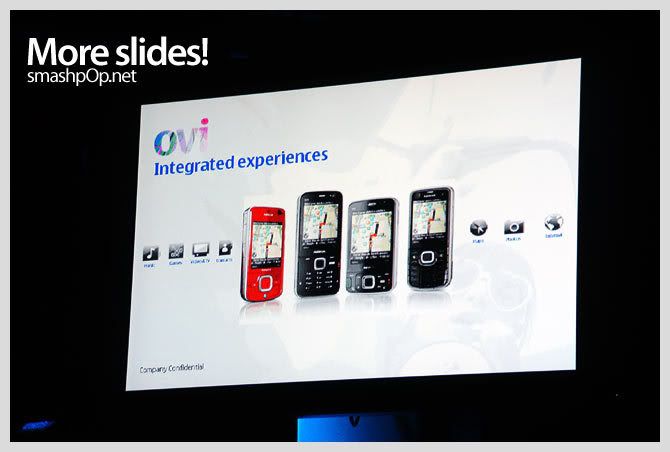 … and the new phone models… which are going to be out this year.
Paul got a bit bored… so he took photos of me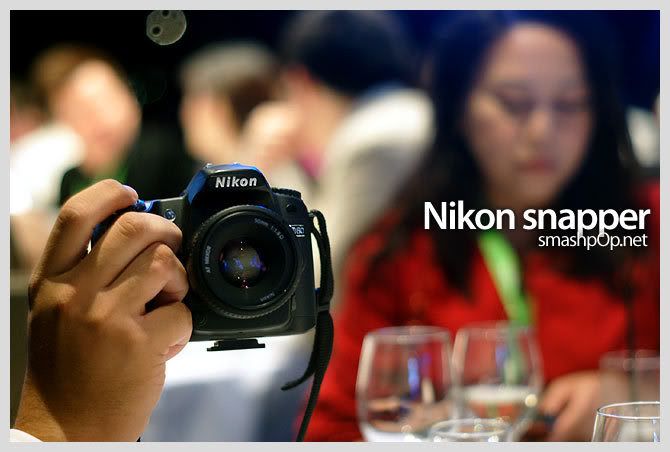 and I caught him snapping me lol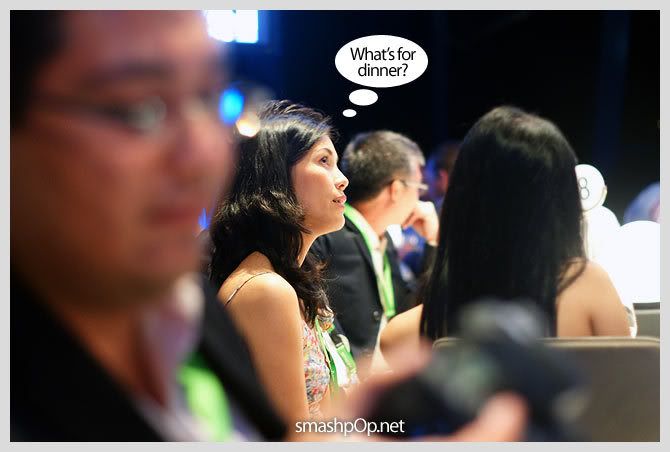 by that time… we were hungry already…
food come fast fast can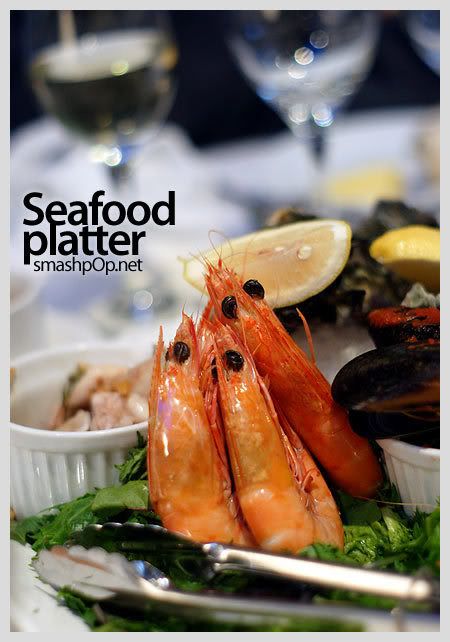 starters…. prawns, squids, clams, crabs, mussels…
and main dish…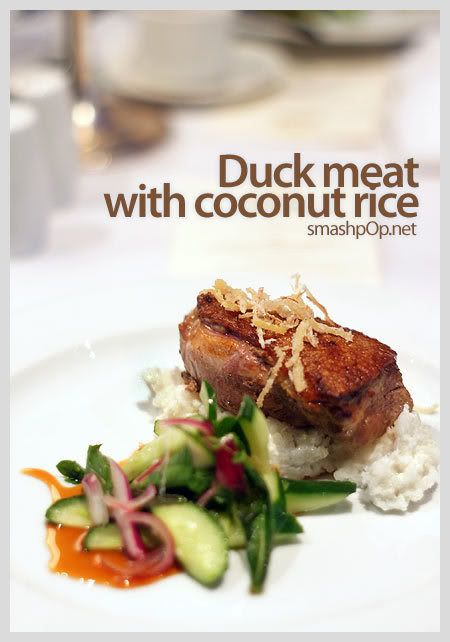 this one not bad…
remember the super big white box nex to our table? (refer to previous post)
well, i thought it was a stage… but NO!
AHAHAHAHHA YOU HAVE TO WATCH THIS VIDEO TO SEE WHAT IT WAS.

Damn cun damn cun….. seriously didnt expect this. 😀
the dancers suddenly appeared and slowly leading us to the top floor of the boat to try out the upcoming phones… N96, N78, 6120 Navigator… etc etc