Last month.. around first week of April, I was invited to join the Nokia Wireless Adventure and be part of the 'Media' contestants in the race.
There were 8 teams. Each team comprises of 1 invited media/blogger and 1 member of the public (those who signed up from the website)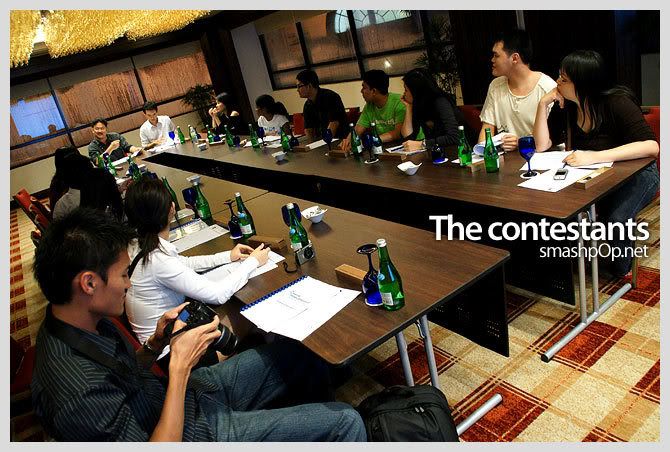 We arrived at One World hotel at about 8pm for the contest briefing.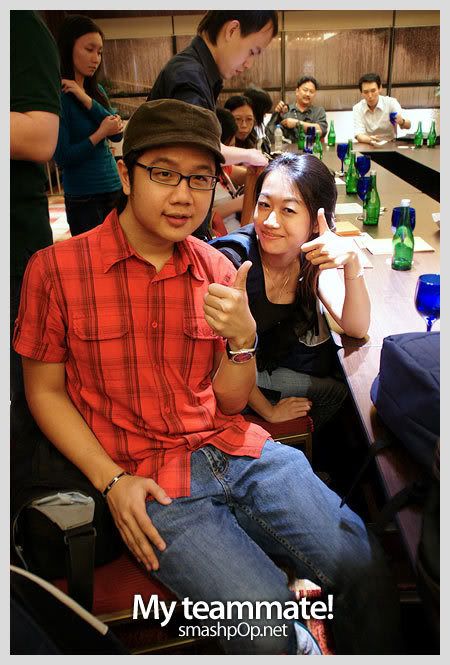 Then each member of the public will be assigned to 1 media/blogger and Szetoo was assigned to be my teammate… heheheh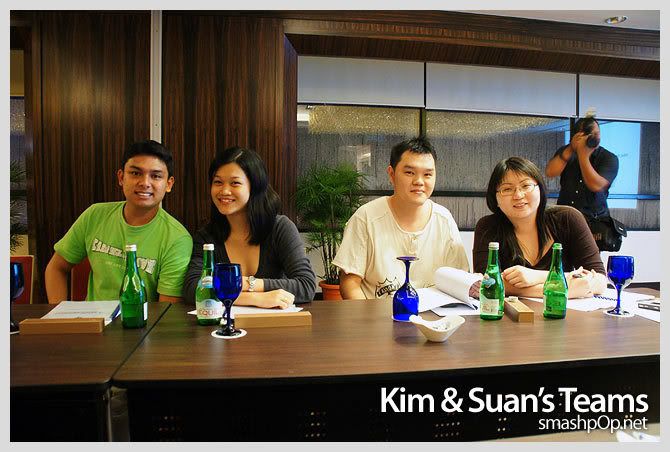 That's Kimberly and Fairuz, Suanie and her teammate.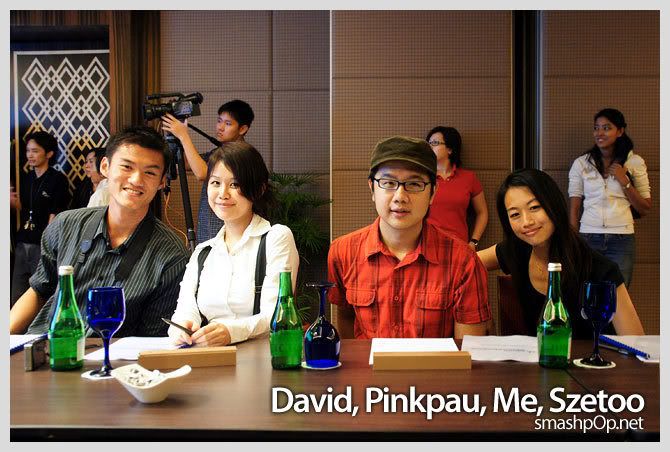 David was assigned to be in the same team as Pinkpau. We were all very anxious as we were expecting the moment.
… and the moment has come…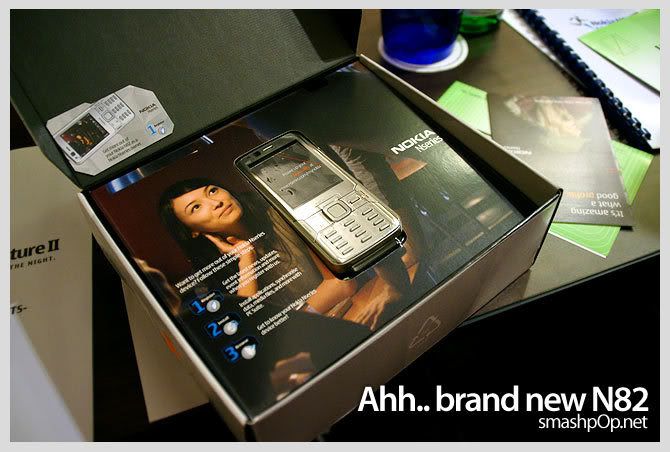 Each of us were given a brand new Nokia N82… yes.. no need win contest also get phone already… lololol we were supposed to use the N82 for the race… to snap photos.
We were then given some time to get familiar with our new phones…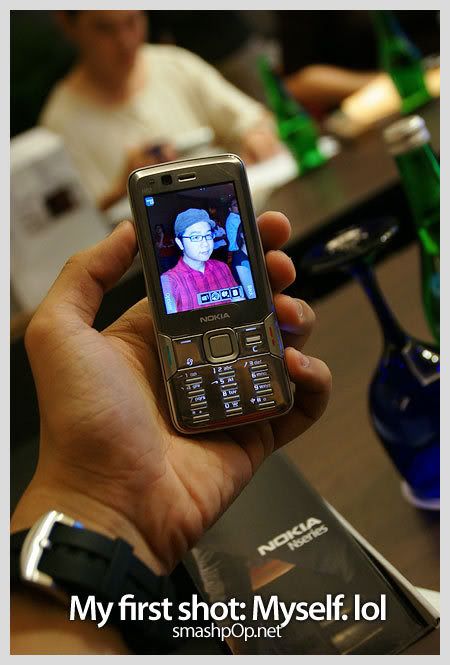 and the first photo i shot with it was… my face.. lol
the briefing then ended at about 10pm…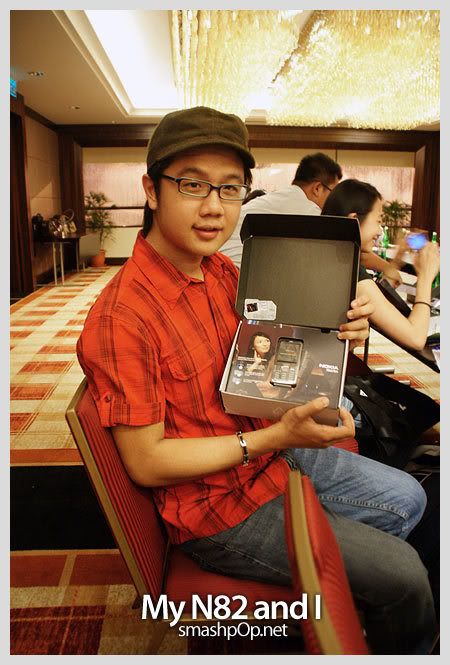 another shot with my new gadget.
Next up! Posing with our Nokia outfit and group shot!