Last month I got the chance to play around with the Nokia XpressMusic phones cos Nokia sent them over for review.
The phones (and accessories) came in a very neat Nokia briefcase.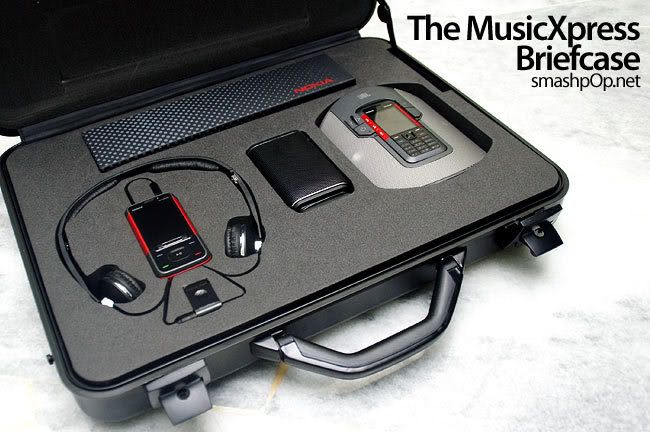 In it, were the 5310 and 5610 models fitting nicely in their individual compartments.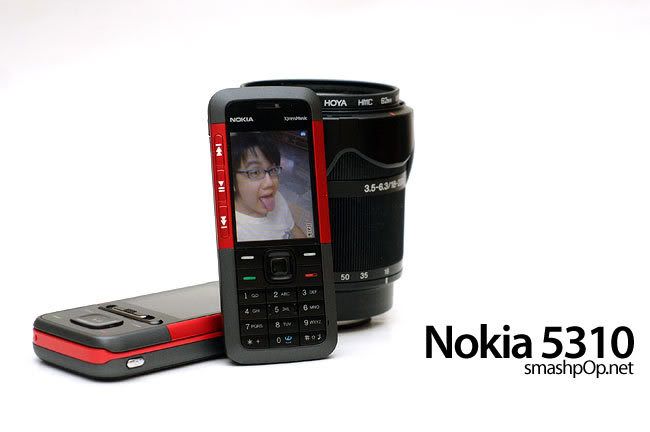 A closer look at the super thin(9.9mm) candybar model.
From what I see, it's the lower end XpressMusic model with an average screen and a 2megapixel camera without autofocus.
It's using nokia's S40 operating system, therefore Symbian apps cannot be installed on it… but it does have the capability to install java apps like Opera browser, messengers and games.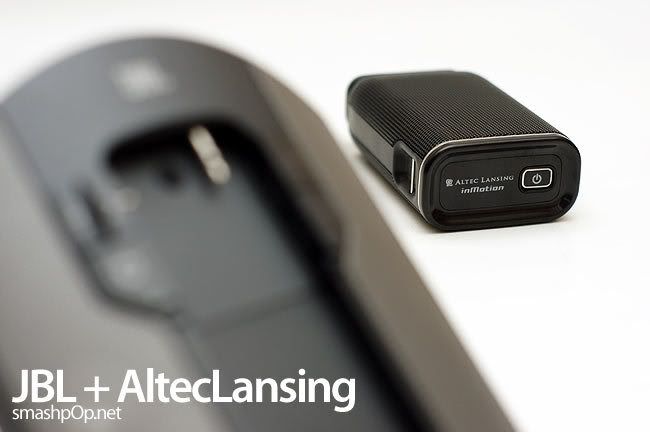 The music accessory for this model is the JBL table speakers with Altec Lansing bass.
Music is good on this phone as the audio was crystal clear despite it has only 1 little speaker at the side.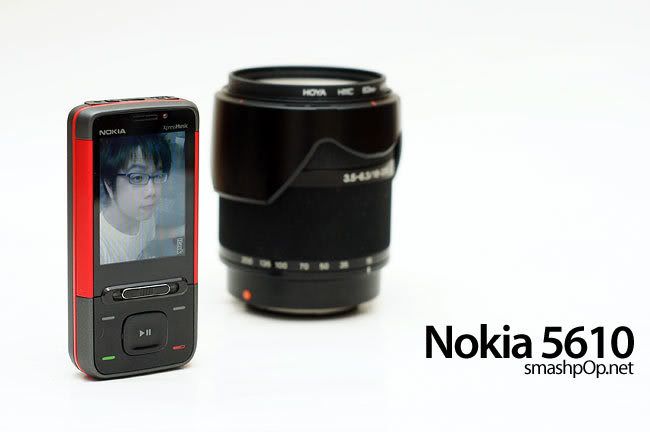 The next one was a slider model with glossy black face(which attracts fingerprints) with a bigger screen (2.2inches), 3G and a 3.2megapixel camera with autofocus.
I find this more complex than the previous model eventhough both uses the same S40 platform.
The NaviSlide under the screen allows users to slide left/right to music menu or radio menu with ease. The keypad is very comfortable and the directional pad was very comfortable for the thumb.

The phone came paired with this Philips headphones and trust me…. the audio quality was doubled thru it. Damn syok!!!!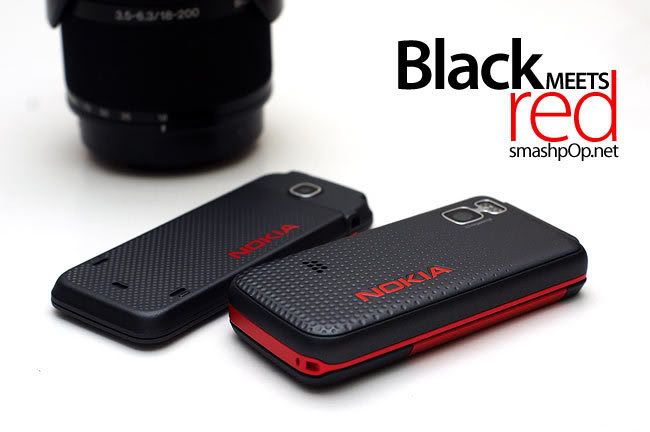 The back of both phones feature similar design and texture.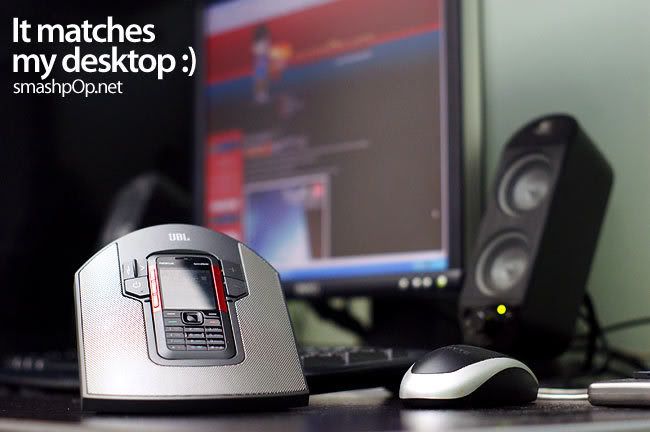 I'd love to own the JBL speakers really… cos the sound is just too great… and it matches my desktop. lol

Here's a video of me trying out the speaker when it suddenly went off cos the battery went flat. lol