I went dinner with parents just now at Chakri Palace KLCC to celebrate father's day.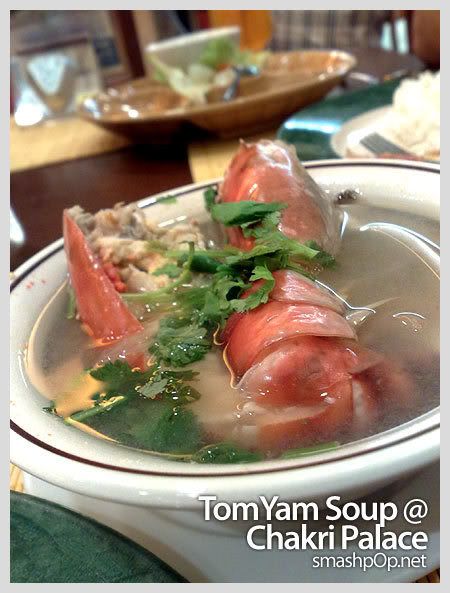 We ordered tomyam soup, chicken, vege, 4 season appeticers kinda thing, pineapple rice, desserts… wah damn nice k.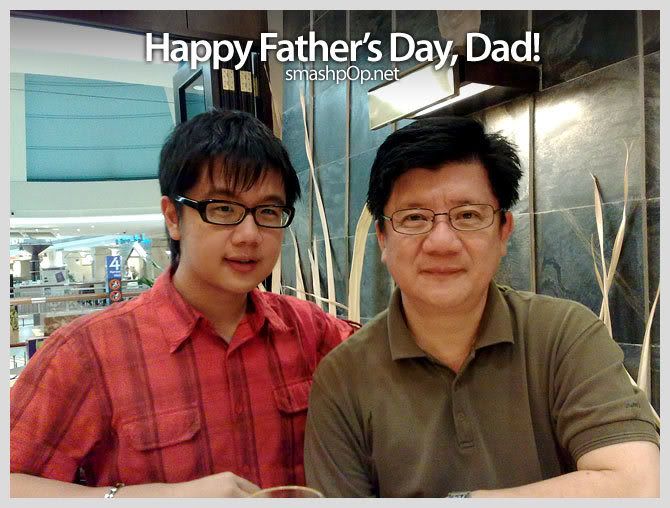 … and that's Uncle pOp.
________________ ok back to my photos taken when Herbert was in KL.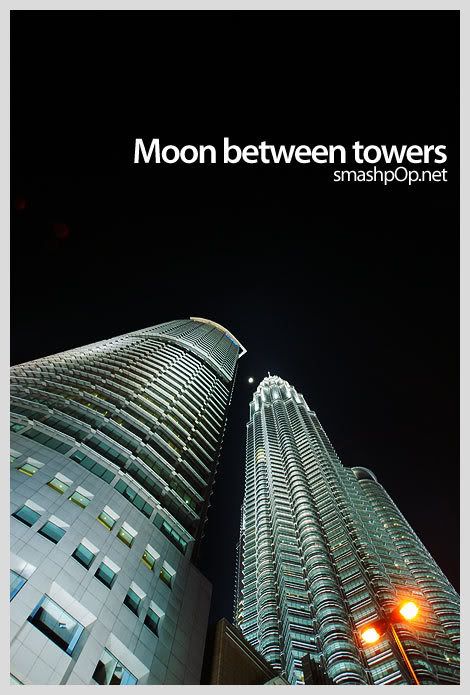 Here's another shot from KLCC on the first night he was here.
and the next day we went for brunch at Oldtown! LD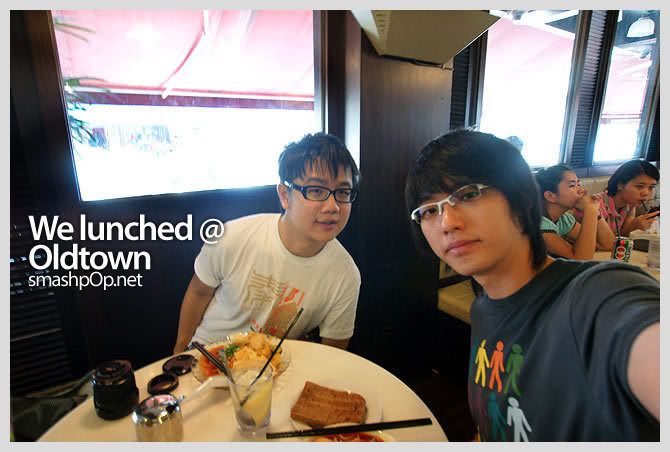 That's us.. taken using my A700 with wide lens.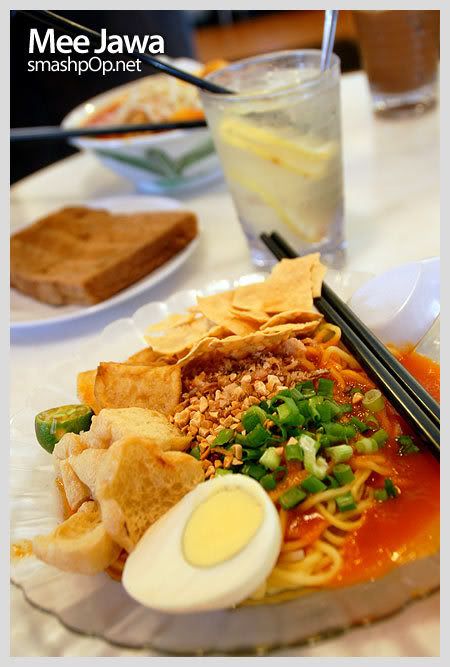 This was taken with my 11-18mm too! .. at 11mm of course…. lazy to change lens ahhaha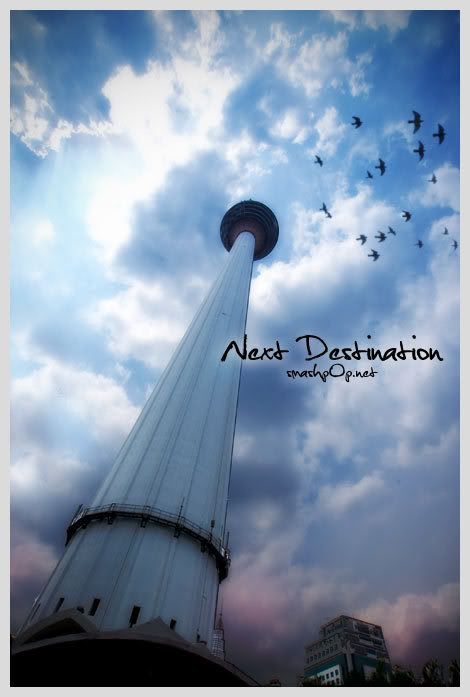 and after lunch… I took Herbert to KL Tower.
More pics tomoro!