Long long time ago(i think in May 06) in a faraway land.. when I was in 1 Utama…
I came here for lunch…
Havent been to this place to eat before so gave it a try.

I kept correcting myself… its cravings… c r a v i n g s … -_-"

Femes oh this thing…. i think 80% of the customers there will order this..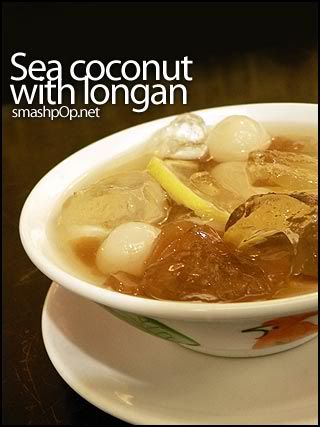 I like sea coconut.. ( why did they call it sea coconut when they dont even come from the sea.. hmm)
I took some pics of the ginger duck noodle n some other fried mee.. butthe pics not nice lah.. so dowan put… muahuhauha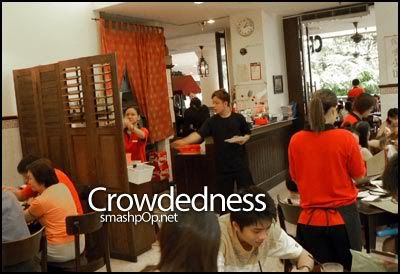 If there r so many ppl here… means nice la rite?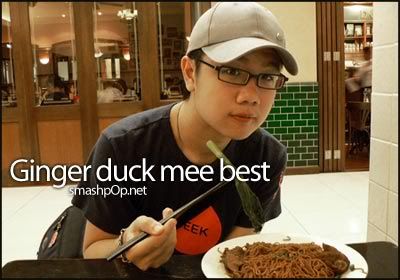 ok lah.. recommended by ah pOp. come come try 🙂