Before I start my post about my trip to Australia, I wanna say THANKS!!!!!!!! to the following people for lending me their memory cards.
Cherrie
Irene
Justin
Soyabean.
I tried to take pics and vids of things everywhere… to give everyone a feel of travelling with me to Australia.
Pics below were taken in KLIA.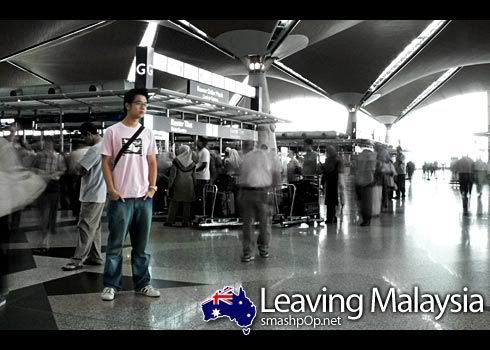 The flight was at 9pm… and we should gather with the tour group at 7pm.. so we reached at 6(a bit the early.. lol)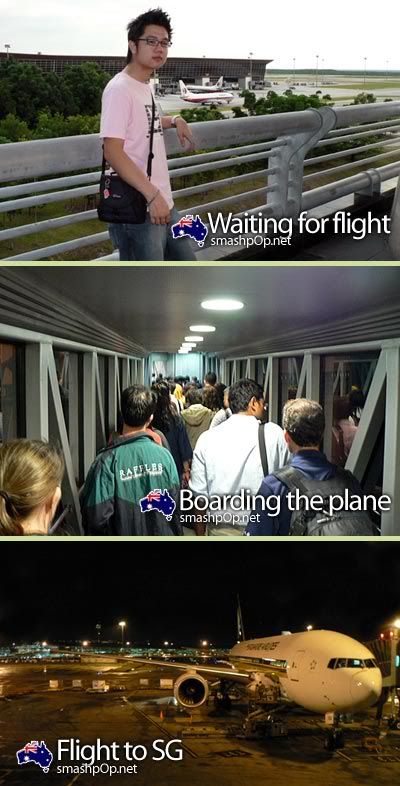 Yes we were at KLIA til the sky turned dark.. 😛 and we boarded the plane to fly to Singapore.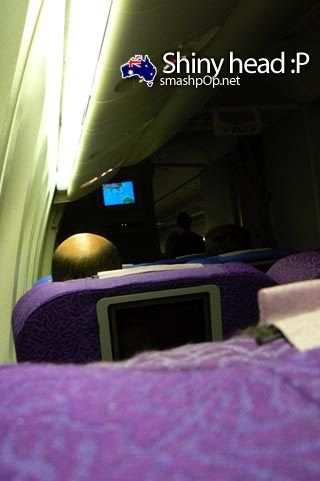 In the plane.. the shiny object caught my eyes..
I've also updated my photo gallery with a picture I took in Gold Coast SeaWorld.


Click it to view the gallery.