Exactly 10 days ago, we went for another photoshoot outing. This one was not planned earlier. Everyone was informed on a very short notice.
So we went to the Pekeliling Flats near the Titiwangsa LRT station. One of the flats has been abandoned for a while. So our 'resident evil' like journey started there.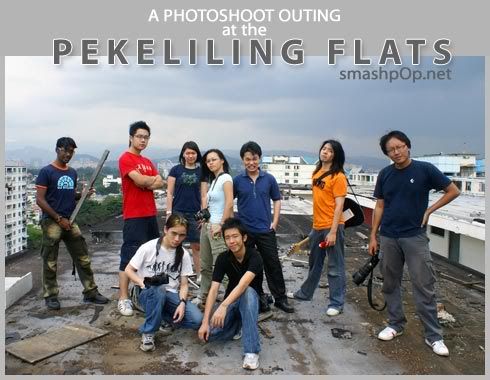 The Gang. (L-R) Rames, ME!!!, Albert, Jen, Grace, Pinkfrog, Raymond, Kingsley and Asyraf.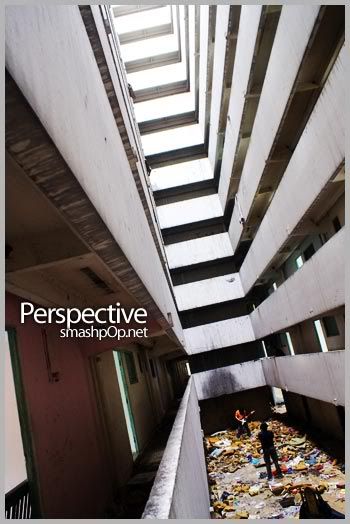 It was kinda creepy inside.. but hey.. who cares… as long as we can snap some nice photos 😛 It's even better we could actually be able to catch an image of .. 'u know what'.. lol like the movie Shutter.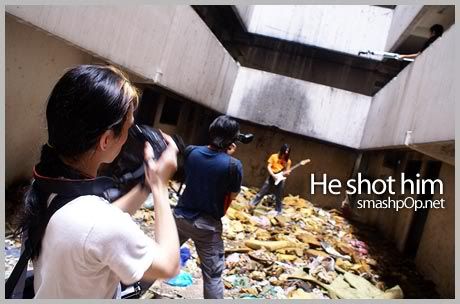 Asyraf was shooting King while Albert tried to snap a photo of them both without knowing that I took this photo. Hey spot pinkfrog upstairs with the slave flash.

ME: Hey king.. gimme a nice pose.
King: ok I'll only do this once.
*snap*
ok done. caught your Sunsilk hair in action.

Found this window with broken glass. Suitable for an emo pic. Jen posed straight away.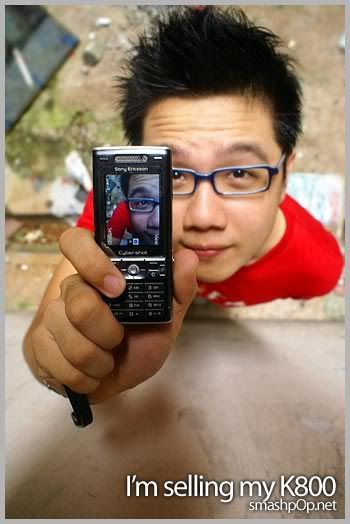 yes im seriously selling the phone when the N95 is out.
til then… stay tuned for PART 2! 🙂