We spent the morning at the busiest street in town for some photo snapping. We looked weird, as people everywhere were looking at us as if we were some alien life form holding a camera-like weapon trying to adopt some street hawkers back to Mars.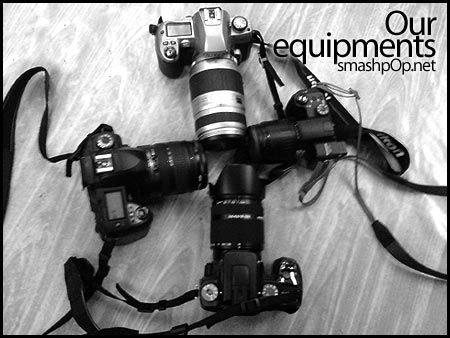 Indeed, our 'weapons' looked like cameras. The different models were branded Nikon, Sony and Panasonic.

Pinkfrog and I arrived first.. when yipseng called me and told us to wait for him in front of the bookshop.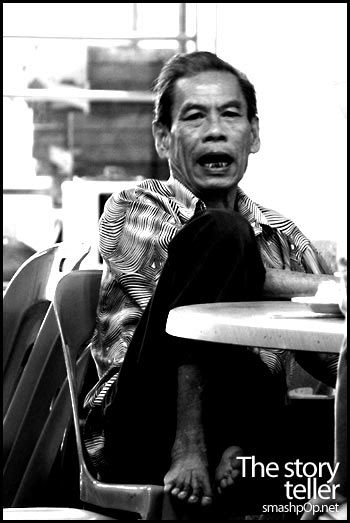 Then we had breakfast at one old chinese kopitiam that serves dimsum. I guess the elderly like to meet up and tell stories there.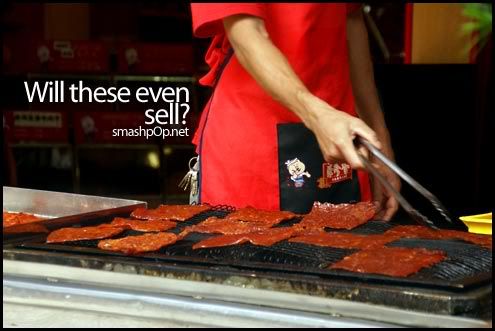 After that, we walked across the road and I was attracted by the red colour tshirt and meat slices being grilled at one of the shops. Chinese like to buy these "long yook" and give them to friends and relatives during chinese new year.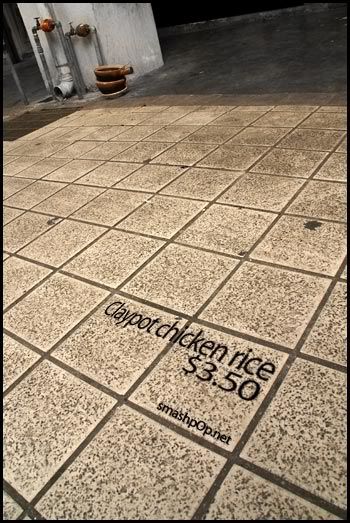 Not only pizzas can be delivered you know?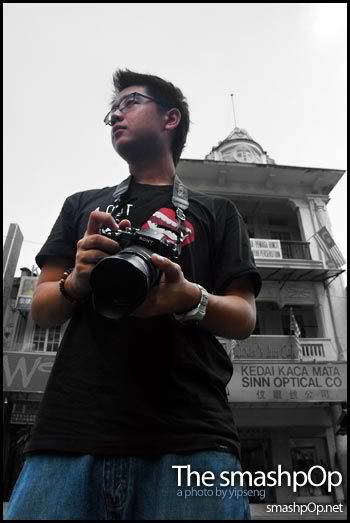 of course.. we need to take photos of ourselves too… or else… no fun la.. rite?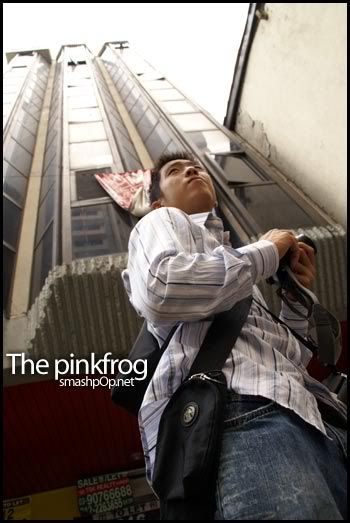 I squatted down and asked pinkfrog to pose. "hold the camera.. look to your right.. and act cool!" .. guess he posed well 🙂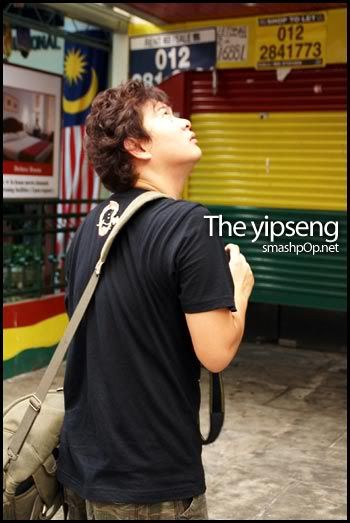 sometimes candid shots are as amazing too. Yipseng's curly hair reminds me of some instant noodle.
Watch out for PETALING STREET pt.2 !