WE FINALLY DID IT !! IT WORKED!! THE SODA RUSHED OUT OF THE BOTTLE LIKE MAD!!!

>>> Click ==HERE== to view the successful video!!
—————————————–
Before watching Harry Potter movie 2 nights ago, we went to Picollo Mondo for dinnner. (omg im so broke now)

This is the place..

The menu and Kim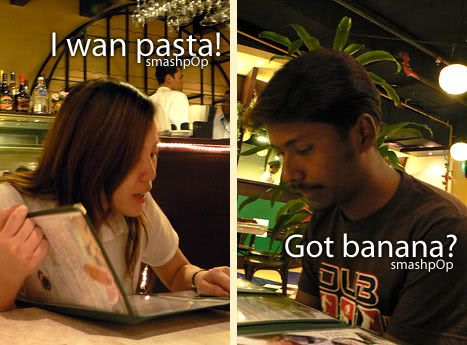 Kim's wife and Rames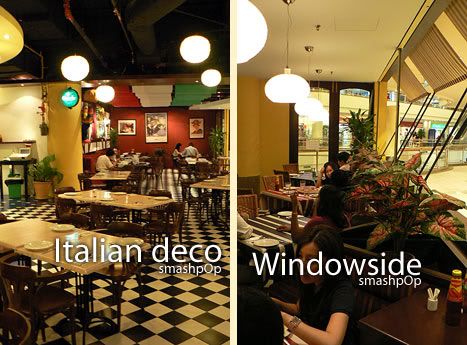 Nice place eh? 😛

Group photo before eating.

Thats the pasta that we shared and my iced lemon tea.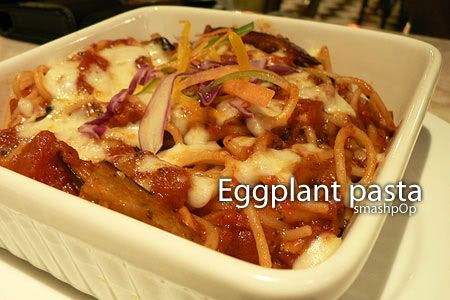 Forgot the name but it has eggplant in it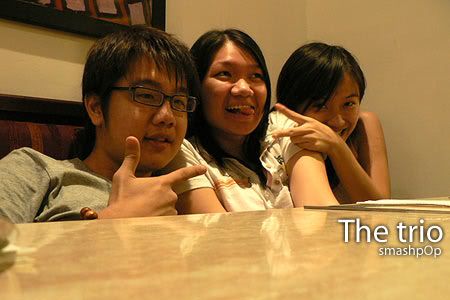 Again.. non stop posing

Then came the Margherita pasta.. vege + cheese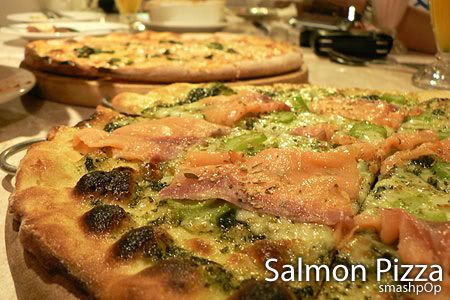 This is the Salmon pizza.. damn yummilicious

Another foto before we left for HarryPotter movie.. 😛