PC FAIR IS ON!!!
did anyone of u guys go?
I was there yesterday with baga and Jen.
Didnt buy anything tho.. cos my purpose there was just to snap some pics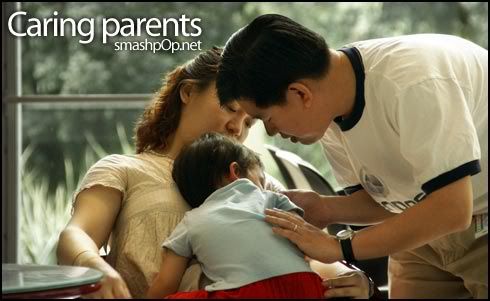 The father came back from pc fair and hugged the child… mother was relieved after waiting for him for sometime.

So many ppl going in… so many ppl coming out.. hmm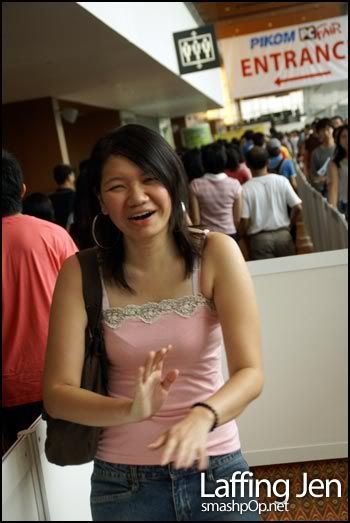 Jen was a bit shy to be my 2 seconds model. lol

Was supposed to take a photo of the 2-way traffic.. n then this guy thought i was taking his photo? lol
oh.. spot the jen 😛
this is my fav photo of the day