No icon for this post as these photos were taken using my FZ5.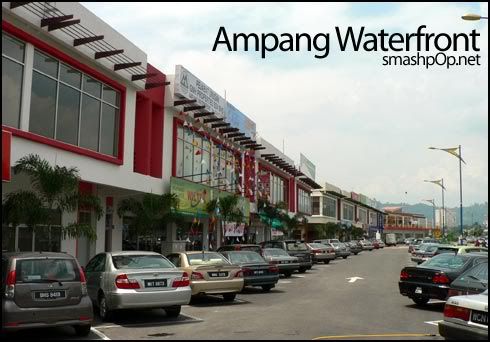 This is where the shop(Ben Ventti) located… at Ampang Waterfront… down the road from Ampang Star LRT.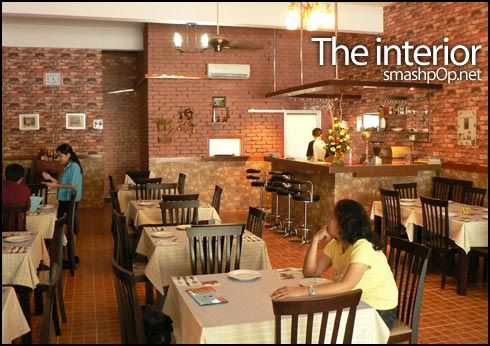 The place is still new.. so not many ppl yet.

The pizza was not bad… but I still prefer the one from Shakeys. Price was about rm15-20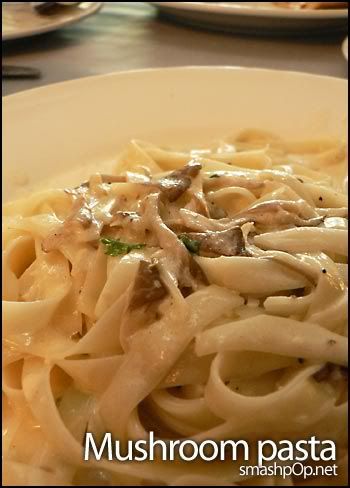 This one… hmm hwo to say.. the taste was a bit bland. Price was about rm12

Coffee.. nothing special.
So if u wanna go try… go try la..
if u dowan go try.. even better.. go shakeys or something. ahaha