On May 11th.. I went to midvalley to watch Poseidon with Derrick.
While waiting for him to come..

I was looking over the SonyEricsson booth at the center court … and then I spotted…………….

A cute chiq! lol then i used my 12x zoom to.. er.. u know..
ok then Derrick arrived and we went for dinner at Kimgary.

This is Derrick.. my ex-college mate. We were from Apiit.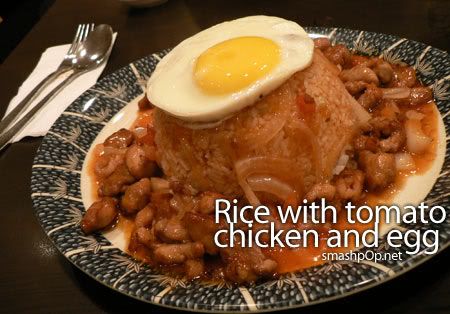 I ordered this….. damn nice ok.. and damn big portion .. for only about 7-8 bux

Derrick ordered this… his fav at Kimgary…

after that.. we went to watch Poseidon… which was a very fake movie.. thats what i think la..