OMG anyone realise i didnt update yesterday? thats cos MY BLOODY STREAMYX WAS DOWN. AND I CAN BARELY CONNECT AND THEN IT WILL GET DISCONNECTED AFTER A WHILE.
IM DOING THIS UPDATE ASAP COS IM AFRAID IT WILL DISCONNECT AGAIN. 🙁
pics from our meet up at Wongkok Char Chan Teng Ampang Waterfront after berbuka puasa(2 posts before this)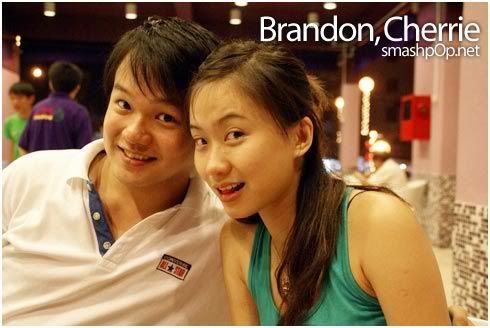 The happy couple
We suddenly realised we were sitting next to this bright light purple wall.. SO SUITABLE TO TAKE FOTO!! AHHAHA without caring what other customers think(they were already looking at us when we took out our SLRs)
we took foto non stop!!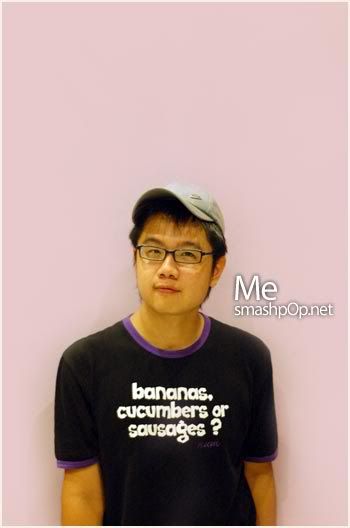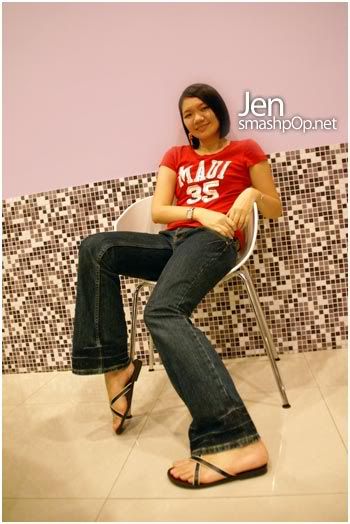 jen has the weirdest leg poses.. but quite unique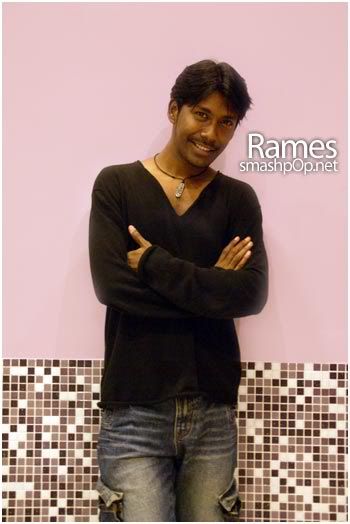 rames.. showing of some…. erm.. ok nvm
then suddenly KJ appeared out of no where 😛
he Quickly joined us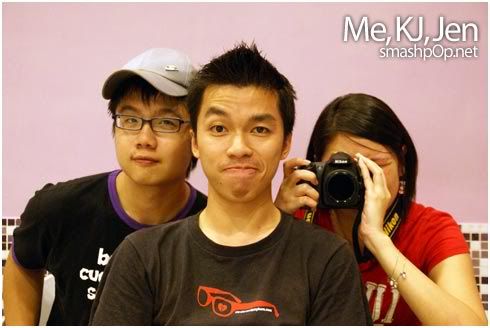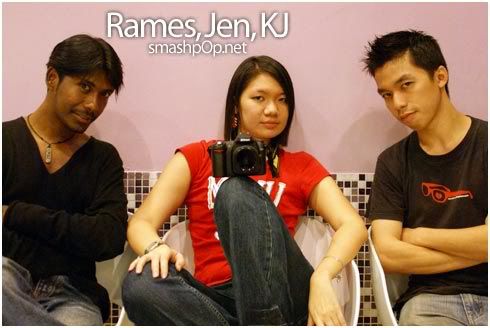 ok…. i dono when I will be able to get online and to update my blog. HOPEFULLY i can connect tomoro and post more fotos.
I am on leave for the whole week. Means i cant go to office to use the internet.
Hari Raya holidays are so damn long all the TMNET technicians take this opportunity to be lazy and holiday kao kao
Cyber cafe outside my house close for the holidays…
wow I have such a bad luck.
Damn u TM NET.. hope u go bankrupt and die