First of all, I would like to thank everyone for viewing my blog all these while…
and thanks to those new visitors who were kind enough to come n view my humble blog.
Cos apparently, it is my first time getting about 1300 pageviews in a day(which is today) since the first day i started blogging. It might be a small amount for those big bloggers out there.. but 1300 is a BIG number for smashpOp already. hehe…
Thanks everyone and please come back again. 🙂
=======================================
Now after the lil photoshoot at froggie's house, both of us went to KLCC to meet up with Ivan, Asyraf n Stef to watch "The Prestige"
Before the movie starts, we went to the park to snap some photos.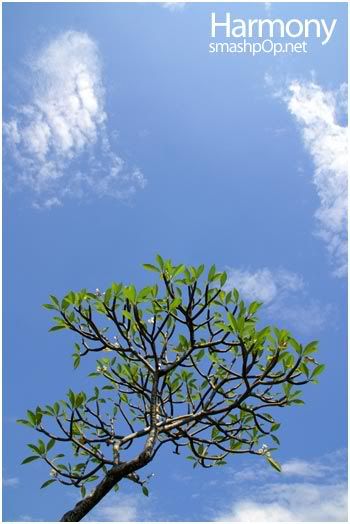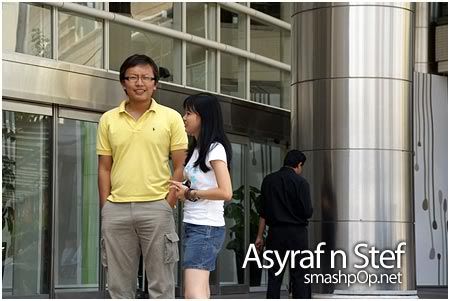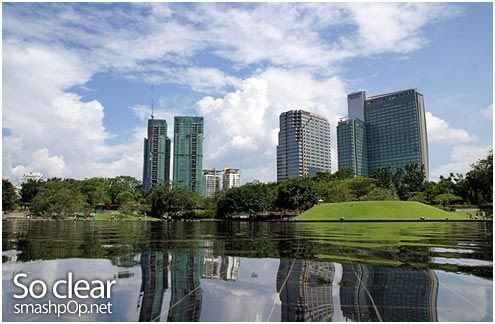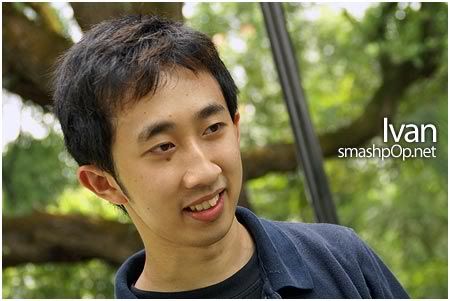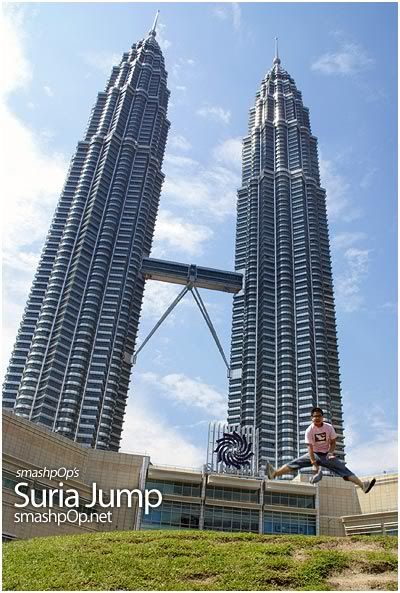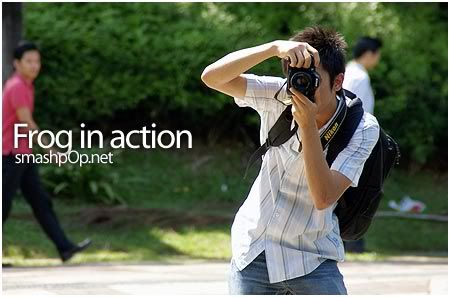 The Prestige was a great movie.. its about how 2 magicians trying to ocmpete to be better than the other. The ending was something that we didnt expect… and I think its also the first time hugh jackman acted as a villain.(correct me if im wrong)