Last friday, before going to Zouk, I met up with Jen, FoodLover and another fren for dinner.
We went to this steamboat/chinese restaurant in Imbi.

Before the food comes… we cepat cepat took fotos.. lol
stuff we had..

We had a small fried rice at first.. n then ordered a large plate of fried rice after that.

Ive tasted many types of satay before.. like chicken satay, beef satay.. etc.. but pork satay!??!?!? first time 😛 it tasted a bit fattening.. but nice..

this one is damn nice… i love brinjals.. and this dish is very rich in taste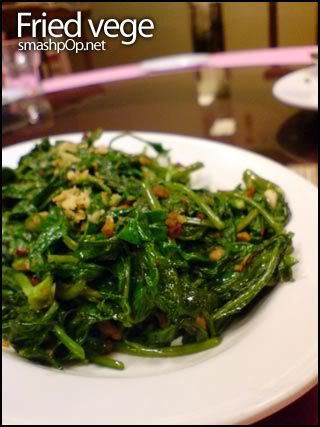 err… this vege is another recommended dish.. ahha but i forgot what vege la.. was it kangkung?

ive tried coffee chicken in Wongkok CharChanTeng before but this one tasted a lot better hehe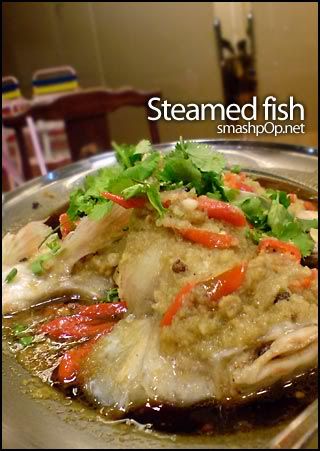 we had fish as well!!
ahha it was considered a very satisfying meal.. we were so full we could barely walk…
but hey! after dinner we went to zouk!