last month I gathered some friends and bloggers to go for photoshoot at the Quiksilver Revolution 2.0 event at Sunway Surf Beach.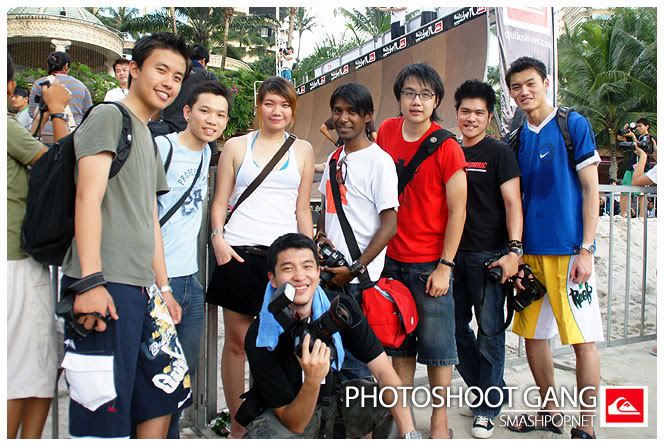 Thats us (L-R)Victor, Chewey, Jen, Jiok, Rames, Me, Simonso, David Narrowband. Albert, Evan and Caxton were there too.
At the surf beach we saw…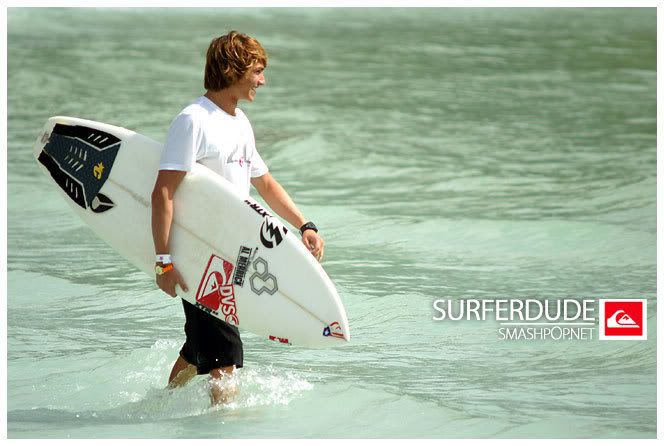 Anyone knows his name? CindyC… u know his name? hmm.. maciam femes wo this guy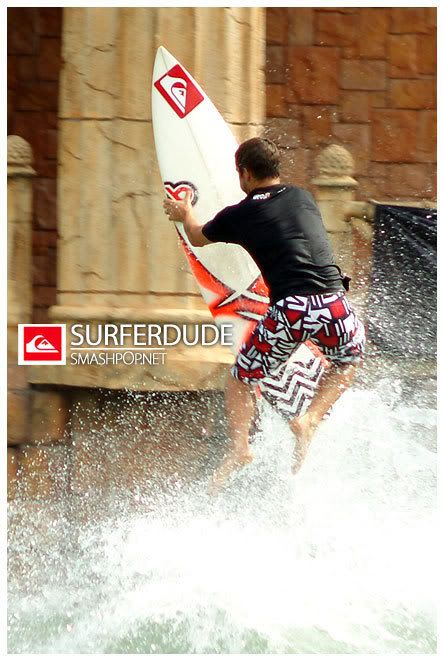 ahaha failed! you guys better not laugh at him. ahahahahha damn bad

A random shot… so random that i didnt know i shot this until i looked at my folder of photos before I updated this post.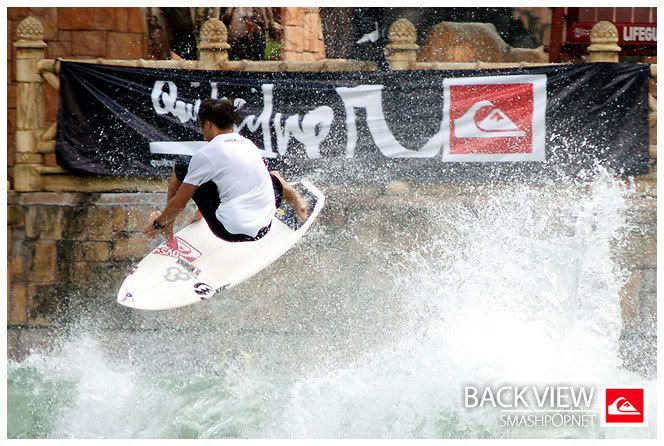 and at the crowd, we saw…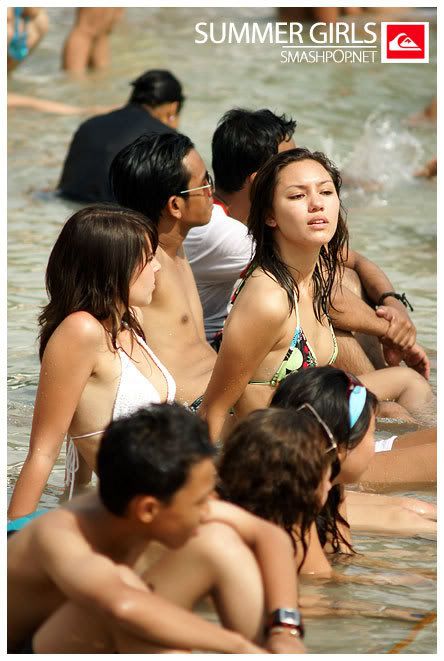 chiqs of all types. lol… chun? 😀
ok enough of the surfing action…
NEXT UP!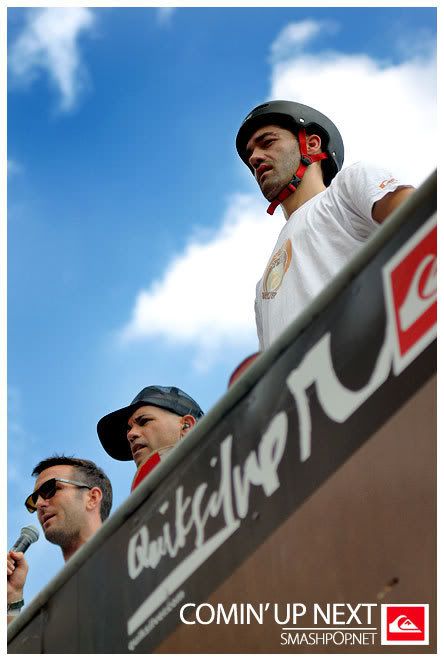 Can you guess?