More photos from RAHSIA… my birthday dinner on 21st March.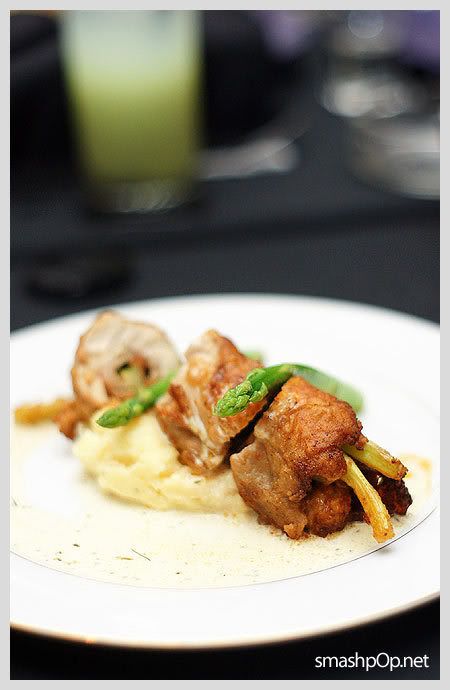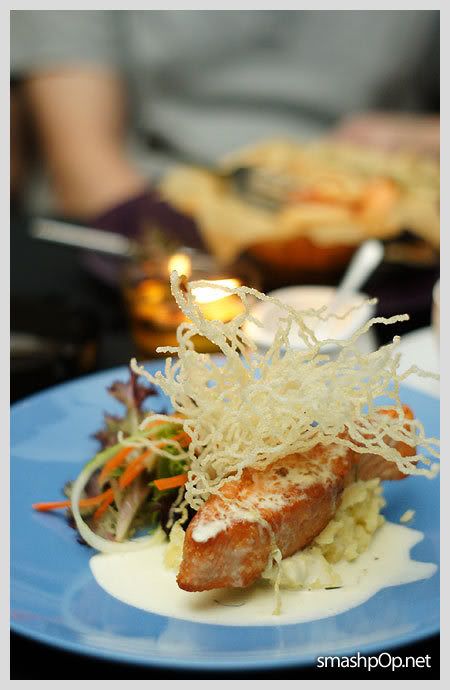 totally forgot who ordered these… and their names d. lol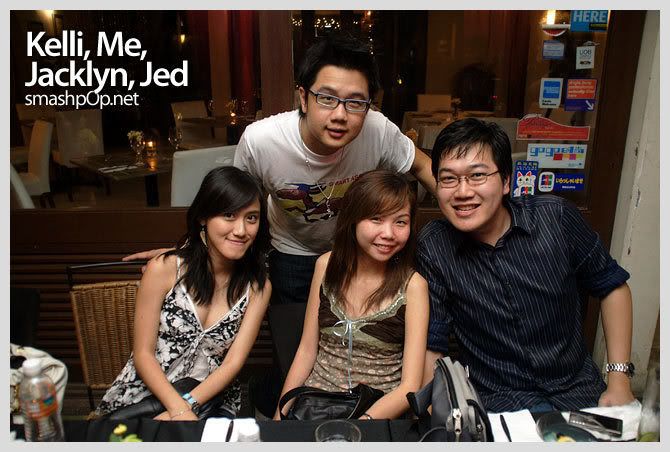 thanks kelli, jacklyn n jed for coming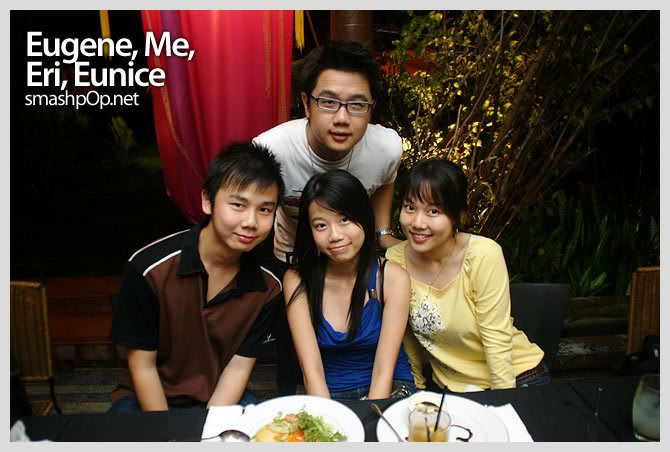 thanks eugene, thanks eri for coming right after class, thanks eunice for coming.

Thanks Adrian for coming right after work.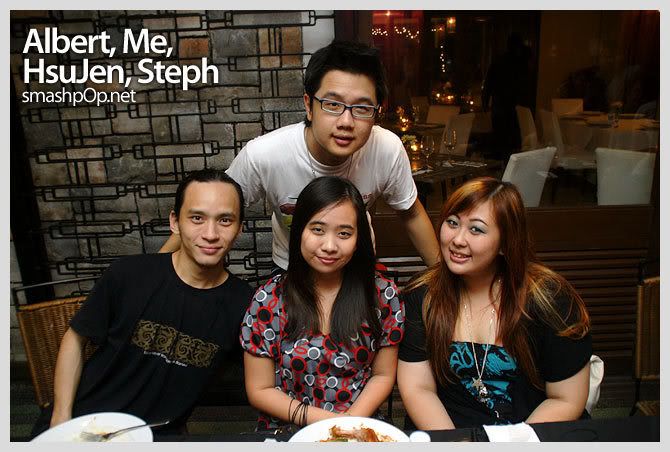 Thanks Albert for taking LRT all the way here… and HsuJen for getting lost on the way.. and Steph for reaching early.
More soon… including group shot n birthday cake 😀