so this is the last part of photos from the Railway photoshoot…. a bit berat hati.. sad…
anyone wanna cry a bit to make it more dramatic? hahahaa
well there r a lot more photos actually.. but i think ill post them nex time.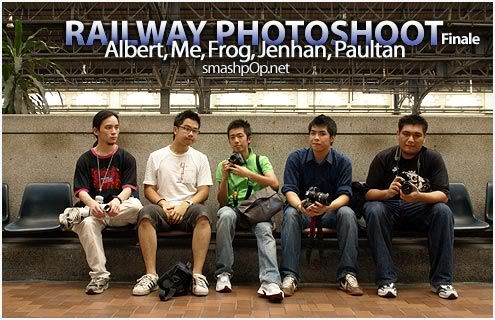 sad. i got a few more nice pics of myself posing… but nvm.. ill post them in the future.. ahha camwhore gila..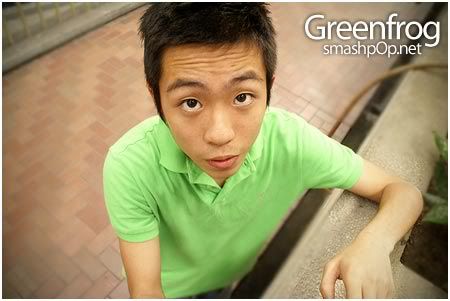 the frog took a photo of me using his wide angle lens + his fz5. i assume my 18mm is wide enough so i took a photo of him like how he took it. not bad eh.?
we ventured into a small tunnel right under the railways..conecting both sides of the station… it was dark.. but with the bounce flash.. we could pose a lil n snap some self portraits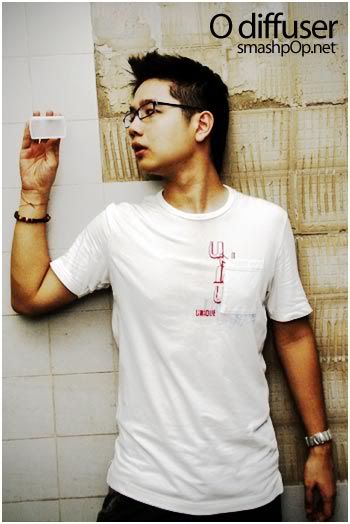 jenhan took this. thanks bro. n the thing im holding is my stofen diffuser.. lol
it was quite scary being in the dark n dirty tunnel… (now this looks more silent hill-ish)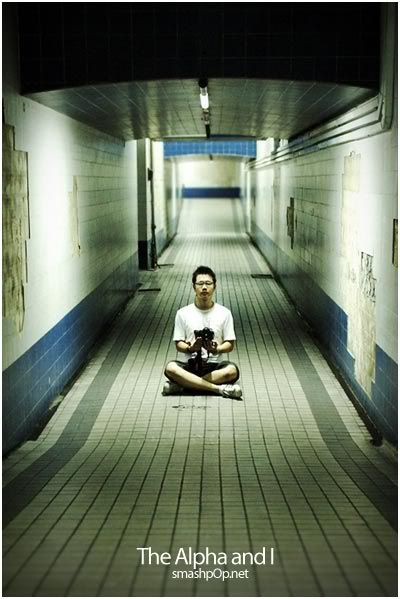 i like this photo a lot.
When i was posing for this photo, i closed my eyes… so scary ok.. i dono if the gang would quietly leave me alone there with my eyes closed… or.. probably something will slowly appear behind me without me knowing.. omg..
then we wanted to leave the station to go over to the opposite building..
but it was raining… 🙁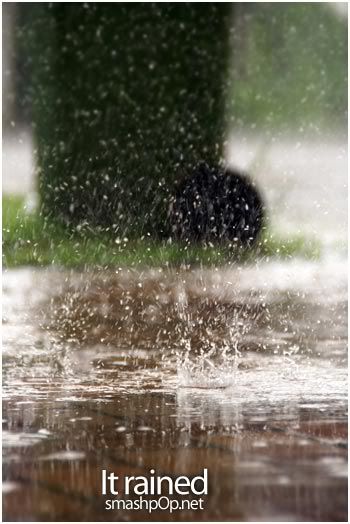 we stood there.. dono wat to do..
after like 10 minutes… the rain stopped. so we walked across the road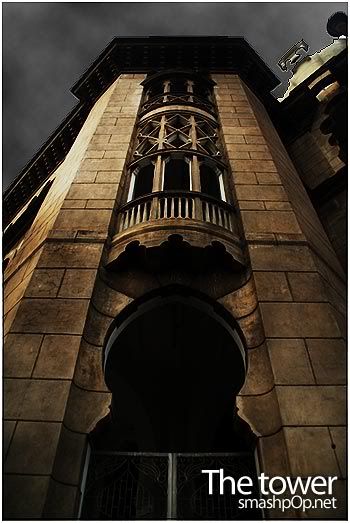 this building got hantu or not?