On saturday, I went for a photoshoot outing with a few frens. The theme was subways n corridors… n the location was around kl sentral n the old ktm station.(suggested by yipseng)
So here goes… another photoshoot series, starting with the first part,
I present you…..
jeng jeng…
..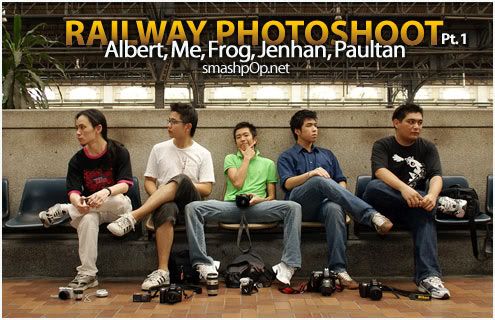 THE RAILWAY PHOTOSHOOT SERIES!
Featuring Albert, Me, Frog, Jenhan n Paultan!
Yipseng came to join us actually.. with 2 other frens.. but they got something important to do so they left after lunch.
The journey started like this..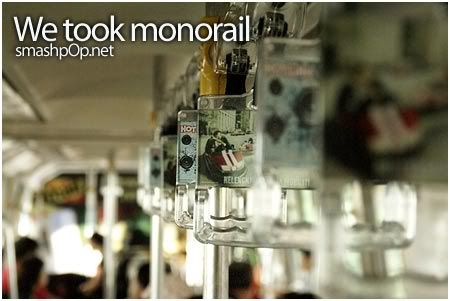 frog, yipseng and I took the monorail from hang tuah to kl sentral n met 2 of yipseng's frens at mcd.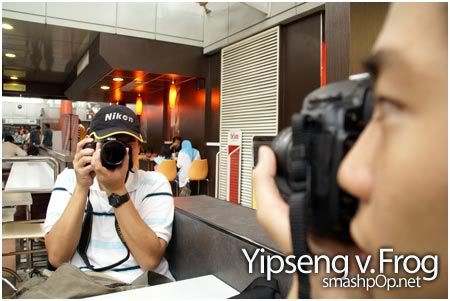 thats both of them shooting each other with their Nikons…
some of us did not eat in the morning so they went to queue to buy some bigmacs n foldovers…
suddenly frog got excited cos he spotted a chun chiq.
i got excited n grabbed my caemra n snapped a photo of her.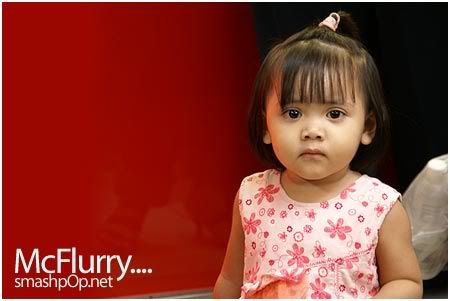 chun or not? 😛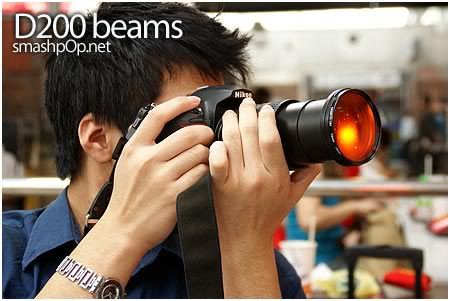 this d200 veli spesial oh! macam itu gun can shoot itu laser wan oh.. u see the lens.. got oren oren carror wan.. wah.. so keng.. no ownder ppl like the d200 woh..
after eating, we went to our first destination, the ktm komuter station..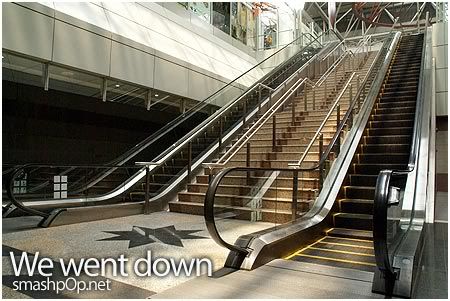 downstairs… it was dark.. reminds me of resident evil…
to be continued…