ok back to Redang post.
After we emo for about 30minutes, the rain kinda stopped for a while… but it was already quite dark that time..
all of us, at the same time said "DONT CARE" and we ran to the beach to take some photos…
but it started to rain again when we were there -_____-"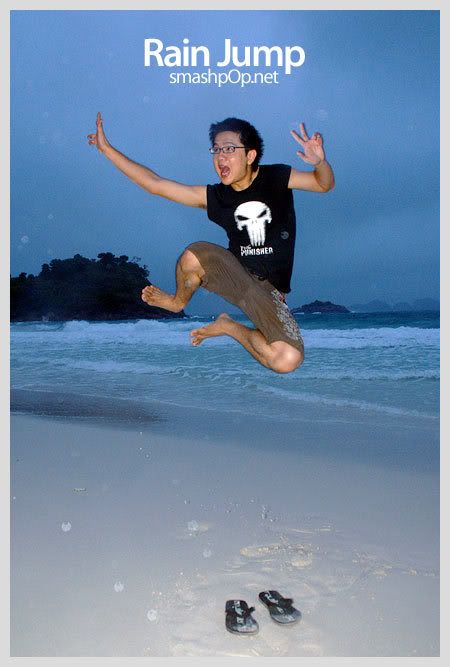 I managed to jump… don care rain or no rain… haha u can see some water droplets on my lens d…

i have no idea what they were trying to do… but anyways..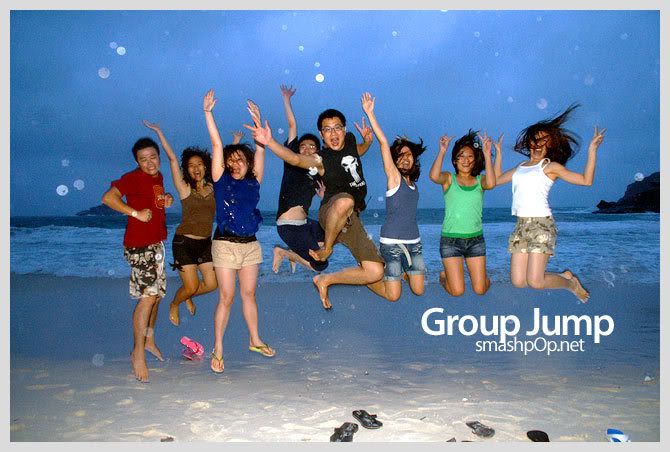 we quickly did a group jump and it started to rain damn kao!

Albert successfully caught me running away from the big waves in the rain.. ahahahhahaha

and then it was dinner time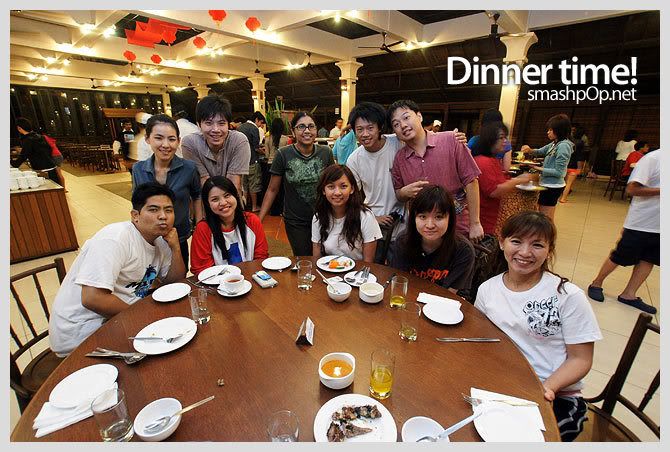 buffet dinner.. damn nice..