Some random n odd portrait shots I did for fun.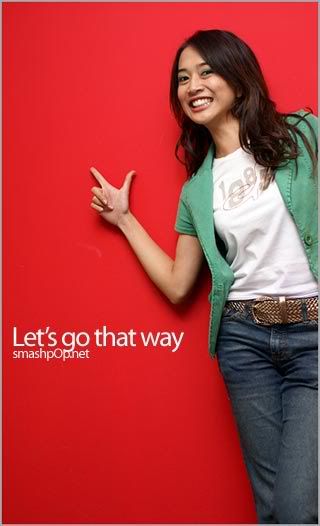 Ira. Xfresh FM DJ. She's probably one of them who can make friends with anyone cos of her bubbly character. Fun to joke with.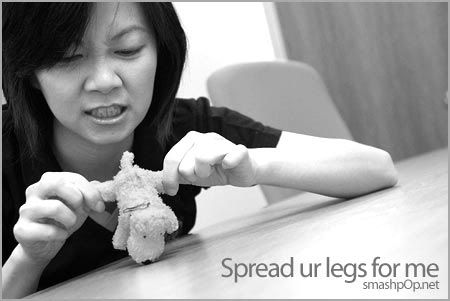 The MyFM DJ that can be seen walking up and down the building a lot. Didn't have much chance to talk to her but she does look serious when she is concentrating on her work.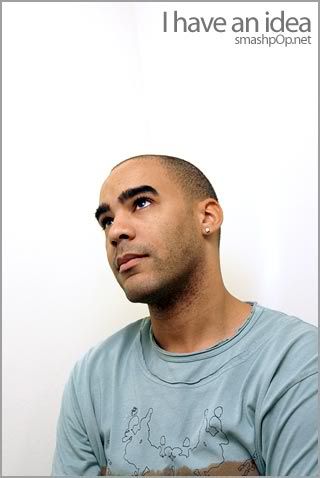 My boss Ryan. He's a Jersey boy who got lost when he was out doing a documentary about Blair Witch.. somehow he travelled thru time and when he woke up.. he realised that he was in Malaysia…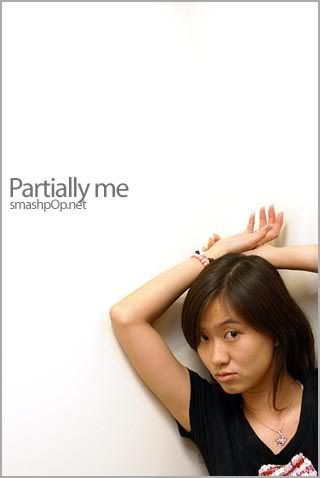 Cherrie… the sweet girl sitting next to me everyday in the fishtank. Likes pink a lot. Watches anime and reads comic all the time when she has nothing to do. Funny at all times.

DJ Combo. Ira and Muiz, the latest member of the LightFM family. This bald guy gets free starbucks everyday. I dono how.. probably i should spy on him when he goes to KLCC next week.