Back from watching Poseidon. Not a bad movie.. but it failed to stir with my feelings. Will post the pics soon.
at first i didnt wana make this update cos i wanna keep my previous vampire teens comic up for one more day.. but im afraid ppl who comes here daily will be bored looking at it. so here goes.. lol
I was bored at the Hitz studio the other day cos i was supposed to be there to do something.. but the ppl were a lil bit busy.. so i snapped some pics.. (pics taken 2 motnhs ago. lol)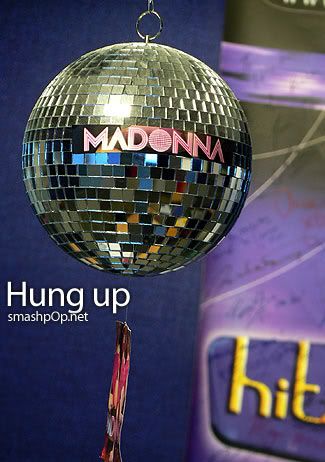 Time goes by… so slowly.. aha hit song on Hitz.fm 2 motnhs ago.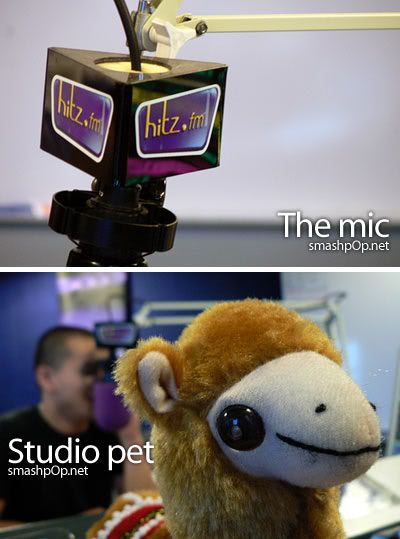 The microphone and the lil llama toy .. just some random pics. 🙂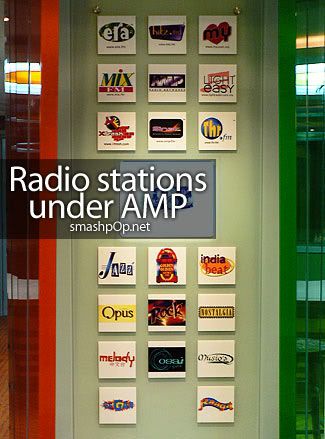 When I tell ppl i work in Astro.. I'm actually working for AMP. It is the company that owns all the radio stations you can see in the photo above.