Getting ourselves prepared for Chinese New Year is fun… but til now.. i havent really done anything yet.. lol
on the other hand… mum already bought some stuff for CNY.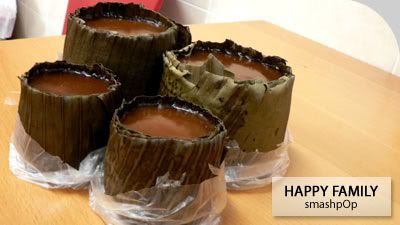 "Nian Gao" in mandarin. It's this lotus root thingy that comes in a sticky gel-ish form that tastes damn good when u fry them in pieces.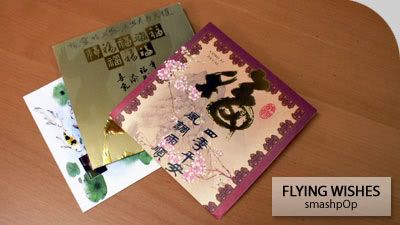 Chinese New Year cards. Got some from relatives already.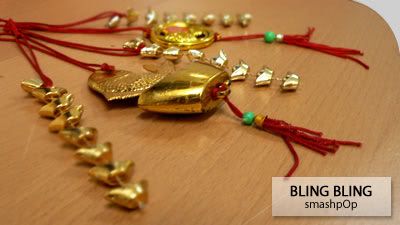 A lil decos for the house.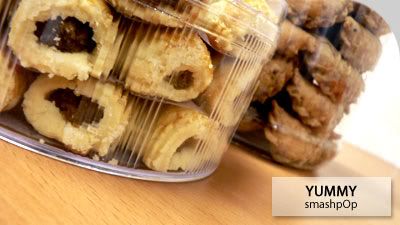 and the most important.. cookies and tarts.. lol..
ok ill post up more pics next time when i got more stuff to snap. 🙂