HAPPY CHINESE NEW YEAR EVERYONE !!!
ok havent been updating for few days. so here's a post on my Chinese New Year Reunion Dinner which took place 2 days ago in Hotel Nikko.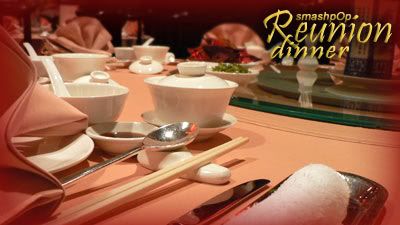 Our reunion dinnes has always been in this hotel.. cos my uncle(who pays for it every year) likes this restaurant.
Here are some of the food we had.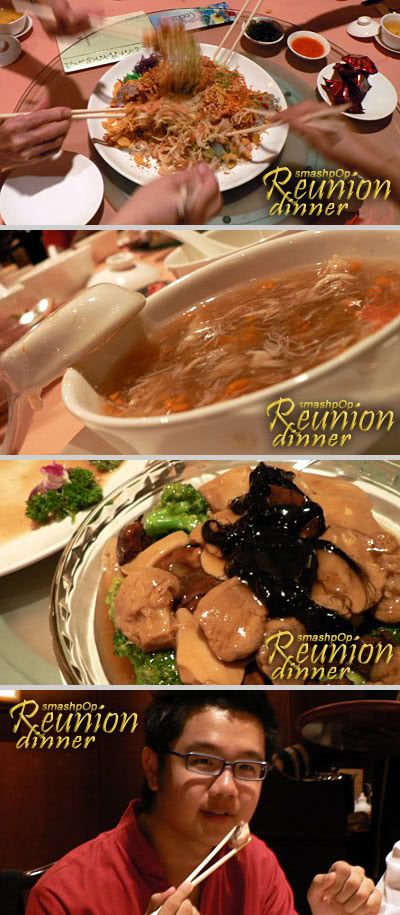 Yee sang, sharks fin soup, abalone mushroom and smashpOp.. lol

Prawns, fish, rice and dessert
2 photos of me after dinner.. 😛