Hey its the 1st day of the year 2007!
lets have a quick rewind of what happened each month in my life in 2006.
For each month, I will post 1 or 2 photos. (obviously i cant post all of them lol)
So yea.. this will be a LONG post.
January 2006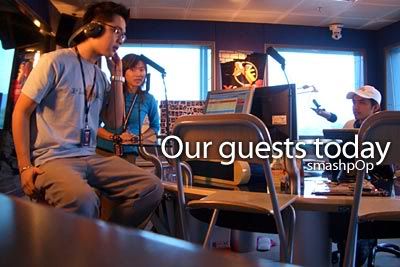 Xfresh FM started as new station in Malaysia and I got the chance to be the guest DJ.
More from January ==HERE==
February 2006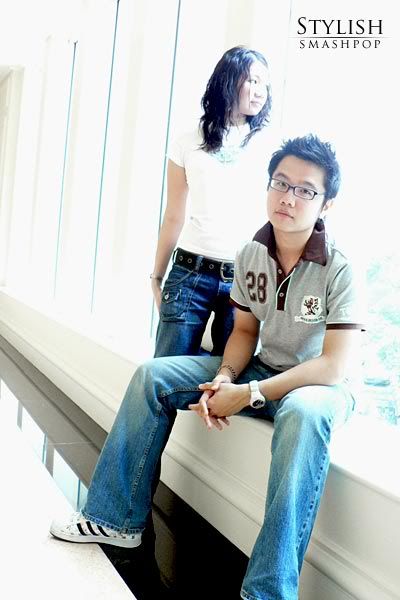 Many things happened in this month.. but I think this is worth mentioning. I look like a model here. lol (thats Jen nex to me)
More from February ==HERE==
March 2006

March is also my birthday month. Celebrated with so many friends.. so many times.. at so many places. It was really great having friends and families to celebrate it with u.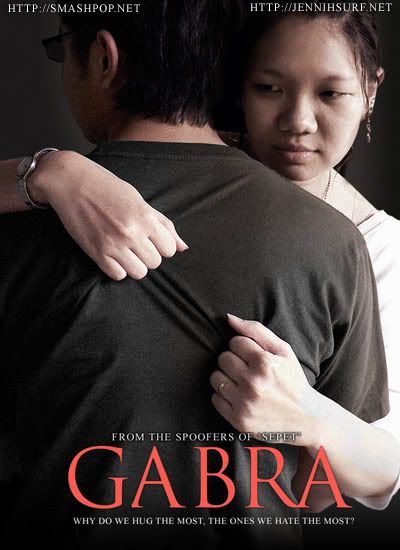 Opps another photo for march. lol.. around this time .. the local movie by Yasmin Ahmad was launched. Jen and I made a spoof version of Gubra.
More from March ==HERE==
April 2006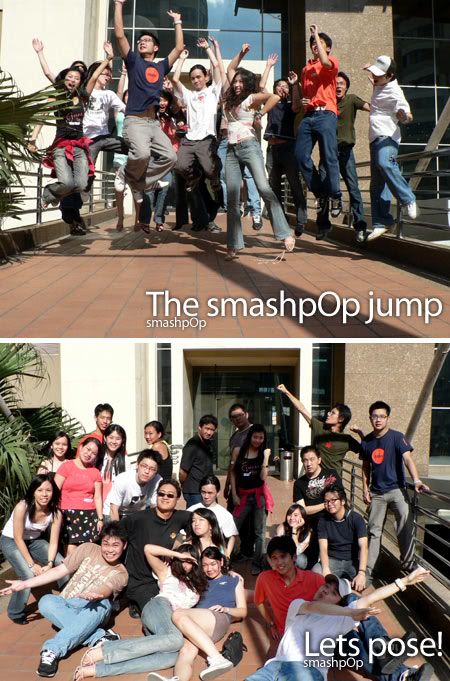 we had the so called biggest bloggers gathering evar! it was also the very first big one.. at Dome Midvalley. Other than camhoring… all of them wanted to do the smashpOp jump… and we did it. 🙂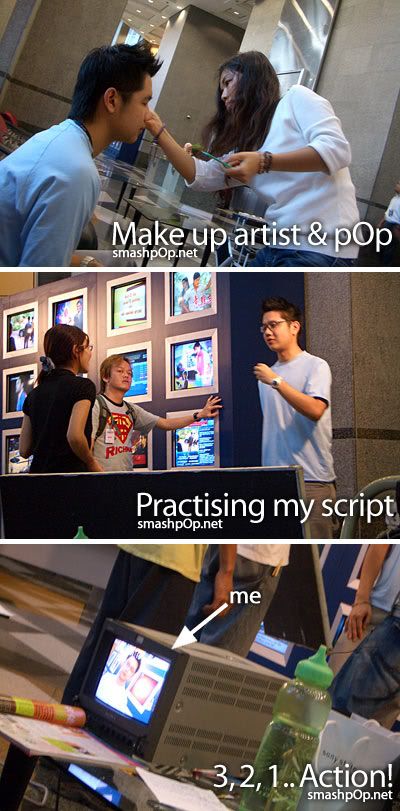 I also got selected to appear on Astro to give some Mothers Day wishes during the mother's day week.
More from April ==HERE==
May 2006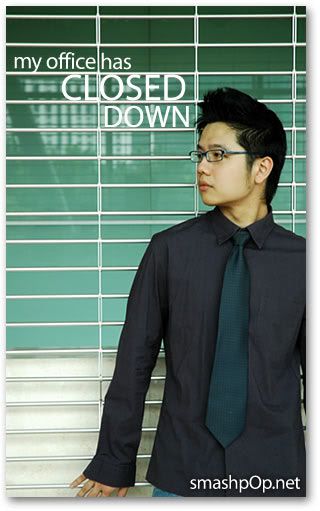 I became a model for Slinky's photography project.
More from May ==HERE==
June 2006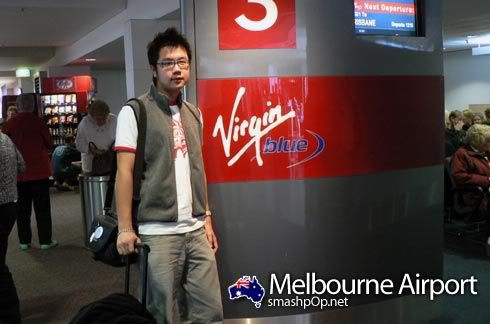 I went to Australia. Visited Brisbane, Gold Coast and Melbourne.
More from June ==HERE==
July 2006

Another big bloggers gatheirng at Burger King KLCC. This was the real gathering that got us all bloggers became good friends.. like family.
More from July ==HERE==
August 2006

The bloggers(now good friends) went to Jazz Fest. It was also Cosmic Funk Express's last performance together.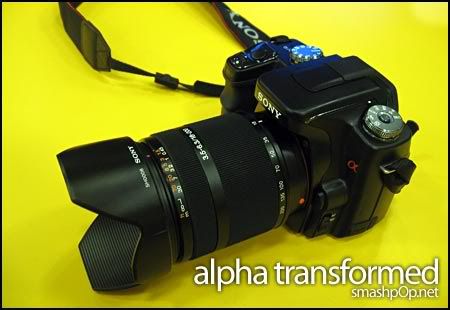 August was also a good month for me.. cos i bought myself the Sony A100 dSLR 🙂
More from August ==HERE==
September 2006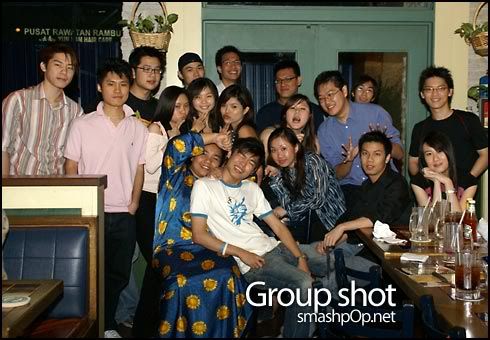 Fooxion gathering at Chilis Midvalley. Met new friends there… ate nice food there… n everything else there.

Joined the Microsoft Tech Ed crew and be part of the Microsoft family for a day. Made many new friends and organised this HALO True to Life game along with other Microsoft crew.
More from September ==HERE==
October 2006

Went to Sunway Lagoon with the gang. Had super WET fun .. lol… felt like everything just happened yesterday.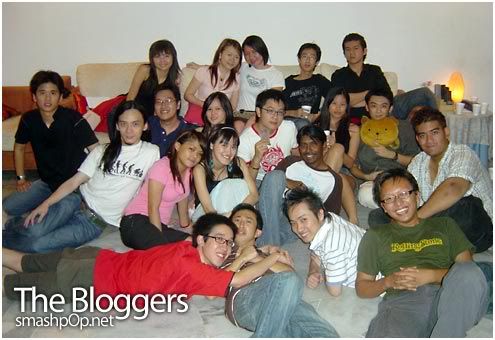 The bloggers family were at Kelli's birthday party.. played some kissing n stripping game. Laughed and cried.
More from October ==HERE== and ==HERE==
November 2006

Attended the Really 3G event organised by MMU. Experienced Celcom 3G and PushToTalk there. Most important, meeting Jiok(my long lost brother/junior) and Vic.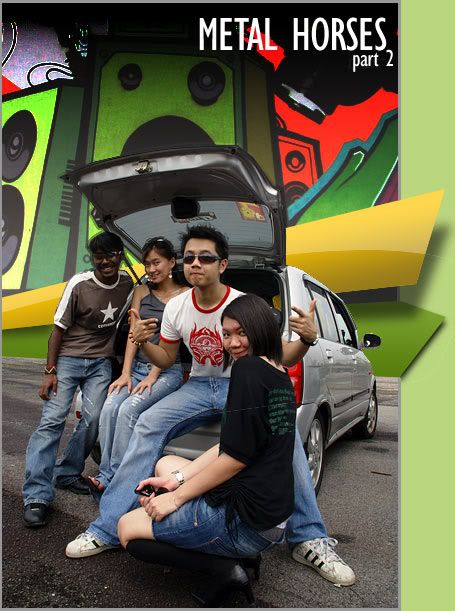 We shot our cars. Rames, Cherrie, Jen and I drove our cars to TPM n camwhored.

Too many things happened in September, thus the sumary with 3 phtoos. lol.. Fooxion gang went to Sammie's open house. We had fun… n great homecooked food
More from November ==HERE==
December 2006

Organised a 007 screening outing. Those who joined were my colleagues and bloggers.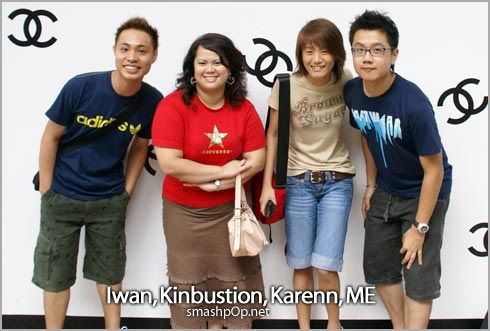 I took a Cruise.. a 3 days 2 night Star Cruise to Singapore with my parents and i met these these blogger friends in the land of the Merlion.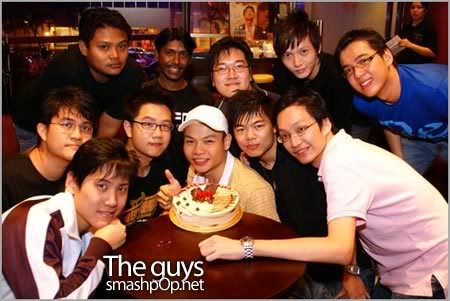 I had fun too.. at Ryan's birthday party makan makan thing.
Seriously.. too many things happened in December…
More from December ==HERE== and ==HERE==
The pictures above only summarised a small part of the whole year.
2006 was really a year that made impact to my life. Thanks to my family, my friends, bloggers and everyone else that 'took part' in this humble life of smashpOp
Goodbye 2006. 🙂