Helllo allllll this is the annnual REWIND series. I will be going backwards and revisit stuff that I have posted before throughout the year 2009.
In this post, we will see what I have blogged about in January 09. Only selected ones will be shown here.. not all.
—- I just realised I was doing the REWIND 08 in January this year.. lolll —
My Hongkong Trip back in 2008 LINK
Sydney!!!!!! Omg.. lol Went there for Nokia Showcase LINK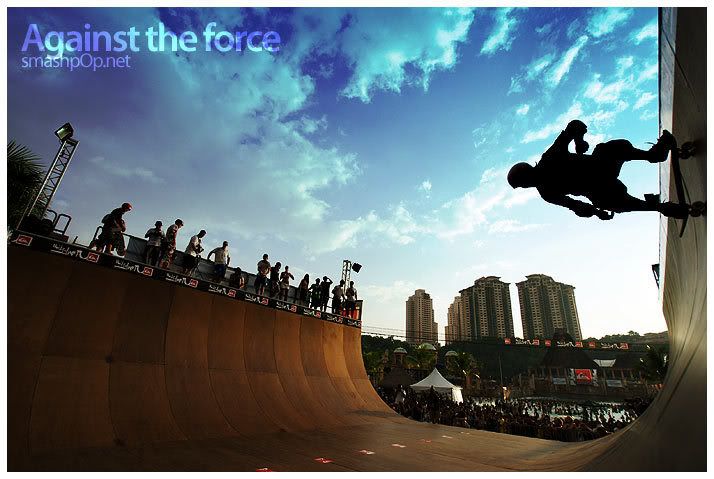 Was at the Quicksilver Revolution tour at Sunway Lagoon. LINK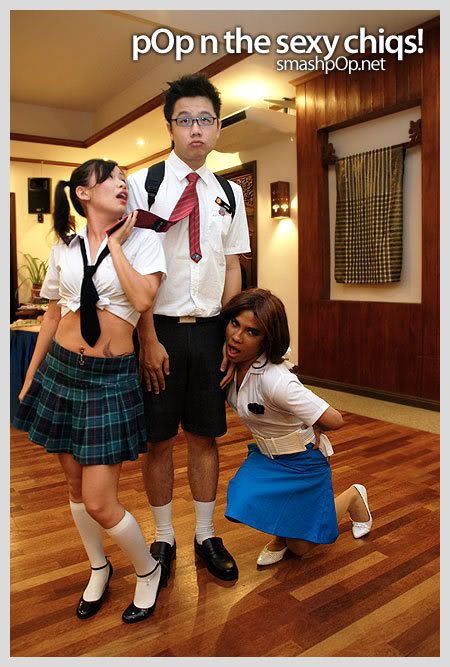 Company trip to Redang in 2008 LINK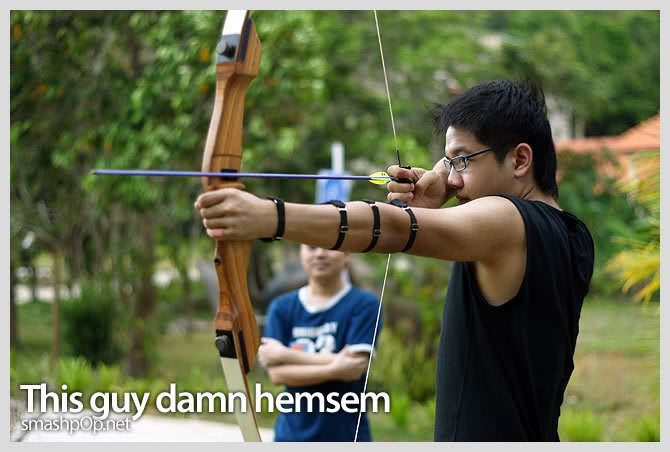 I blogged about more photos from Redang back in January LINK
January was also the time when the Nokia 5800 was launched
One of the rewind post was about my trip to Melaka with other Alpha users LINK
Birdpark photos was posted in January LINK
ME posing at the Merdeka Parade 08 LINK
January was also when we all got MacPRos in the office LINK
SO THATS A VERY SUMMARISED VERSION OF POSTS FROM JANUARY 2009
Next up: February 2009!