ok we ran around at places like titiwangsa, kepong, look out point, ampang point, timessquare, sg wang, bukit bintang, jalan ampang, supermarkets, bowling alleys, and 1 utama… all in 4 hours. ahah siao can!
We submitted about 15 photos… 3 for each category.
here are 5 of em.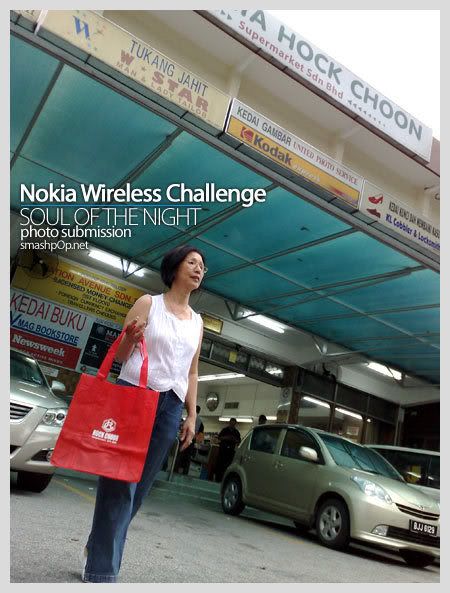 "Evening shopping"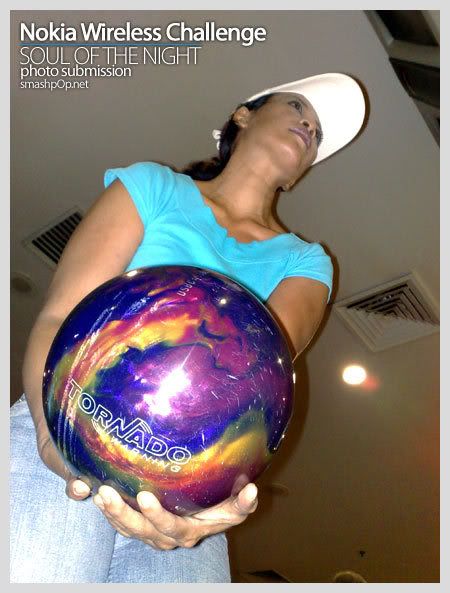 "Evening Game"

"Eatery that serves good food"

"Live performance"

"Good spot for night view of KL"
and here's a video of us running in Timessquare ahahha

The reason I took this video was to show you guys how funny was the way our Marshal ran. ahahhahaha with both hands flapping left and right around the shoulders.
Our last spot was LookOut Point at HuluLangat.. and we were there at 830pm… the race was supposed to end at 930! omg so we rushed the driver to bring us back to 1u as quickly as possible ala Speed Racer.. and luckily we managed to reach at 9.15pm haha