So after playing lantern n eating mooncake, we went to this place at Awan Besar to eat satay.

We couldnt join the table. 🙁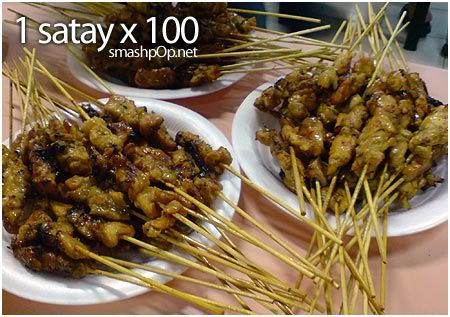 how many satays can u eat? 10? 50? 100?
we chit chatted there til 12+ .. the shops were all closed.
I suddenly saw this grill… which acts as a nice background.
So we took photo hehe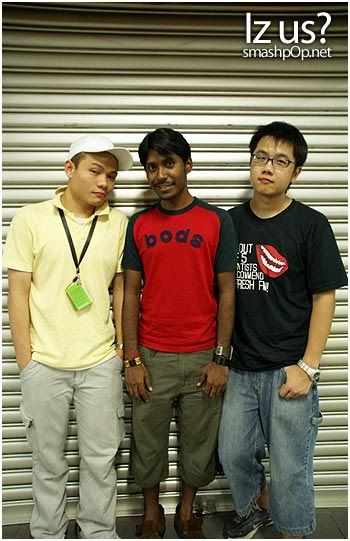 Ryan, Rames, ME!!!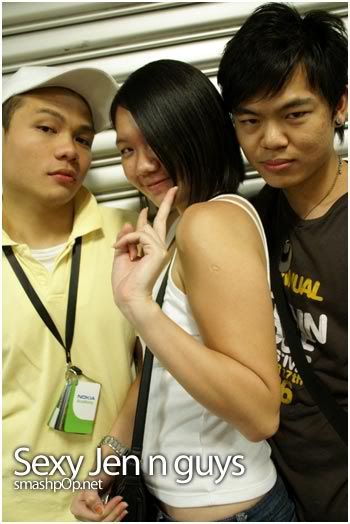 Ryan, Jen, Milk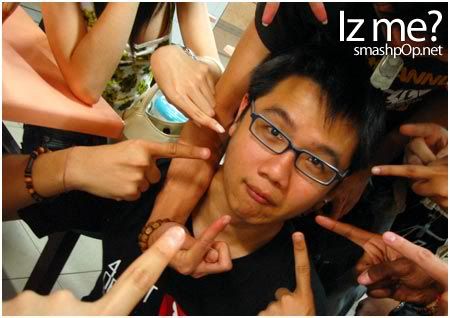 Iz you madonna?
other than chit chatting, taking photos, eating satay,
we also ..
played..
with…
our toes.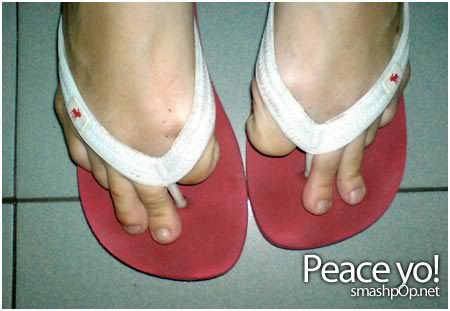 thats jen's toes btw.. muhauhauhauha ^^