Recently.. our national carmaker launched a new model… a model that replaces the old Satria which was out in the year 1994.(m i correct?)
its called the Satrio Neo.

The headlights r similar to my car.. hmm but this one is nicer.. n it looks more garang.. lol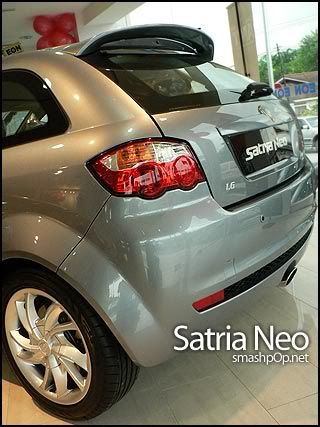 Although some say it looks like the older model.. I say the back part looks more like a Peugeot 206.

The 'knobs' look like the ones in my car too..
now can i say that this is actually the shorter version of the Gen2?

From the side, thise machine looks like the BMW 1 series.. which is a good thing lah.. at least it looks like a BMW n not some other lousy model.
and the back view.. again..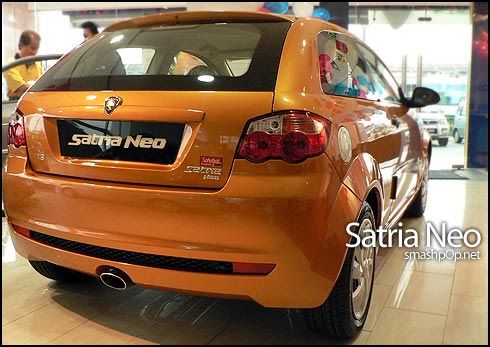 stunning… absolutely stuning..
well.. It's a Proton.
do u think this is a a quality car? or just another car which is nice from far… but far from nice… hmm