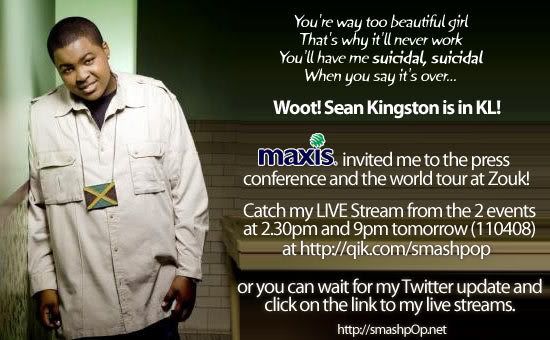 but if I lazy to go then no lor.. lol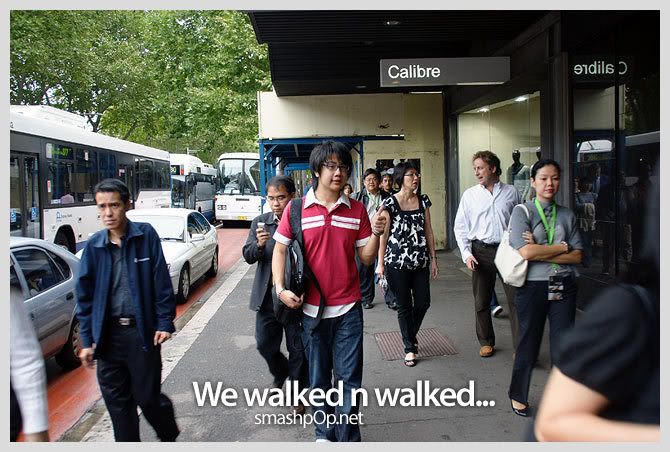 at about 630 that day, we gathered at the hotel lobby and started walking in a big group to our eating place.
eat where? dono… cos the Nokia crew dowan tell.. ahahahhaa
"we will be walking in groups, guided by a marshall which will be utilising the Nokia 6210 Navigator to find our restaurant using GPS"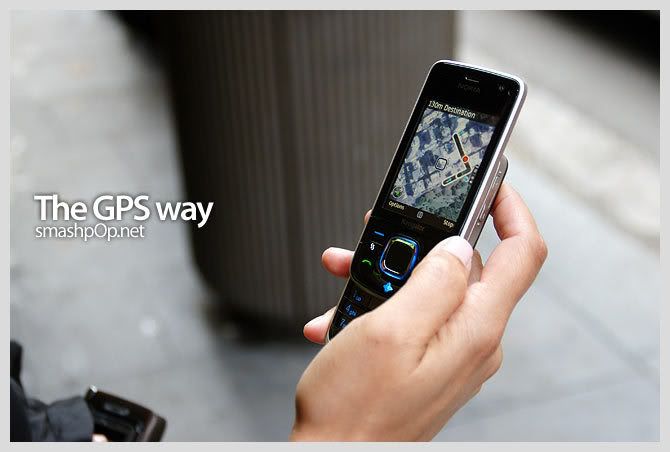 need mou? lol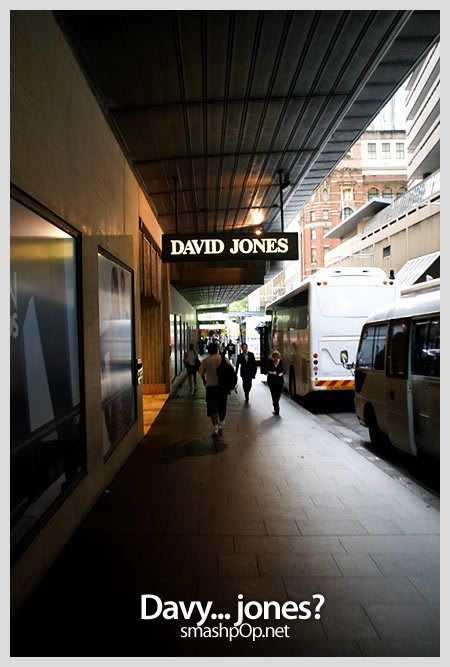 we then walked n walked n walked….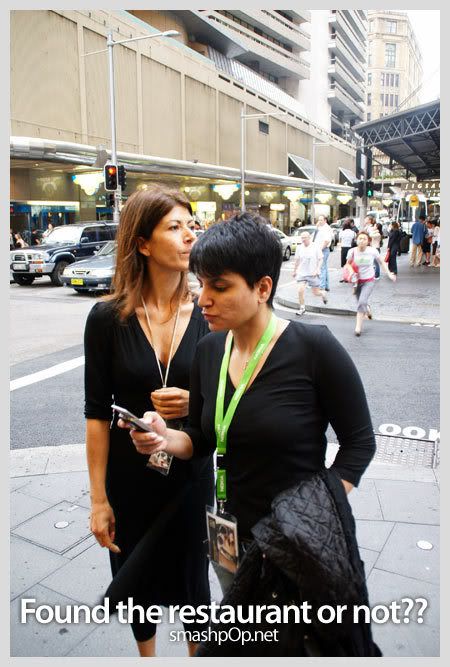 seems like Ms. Nandita Pal, Head of Nokia Maps & Search, SEAP found the place!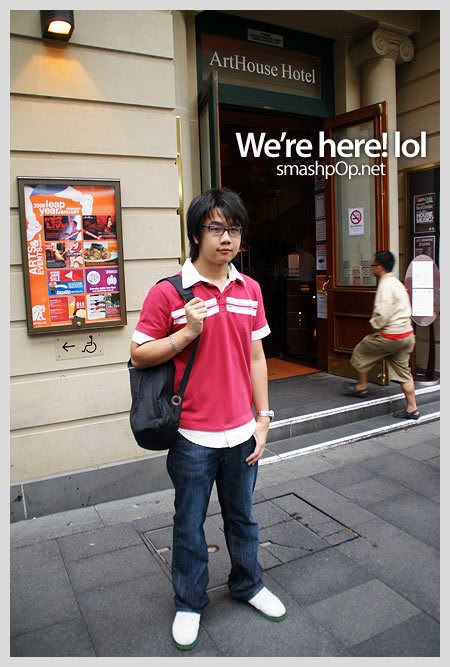 better take a photo before we go in… after walking so long… ahhaa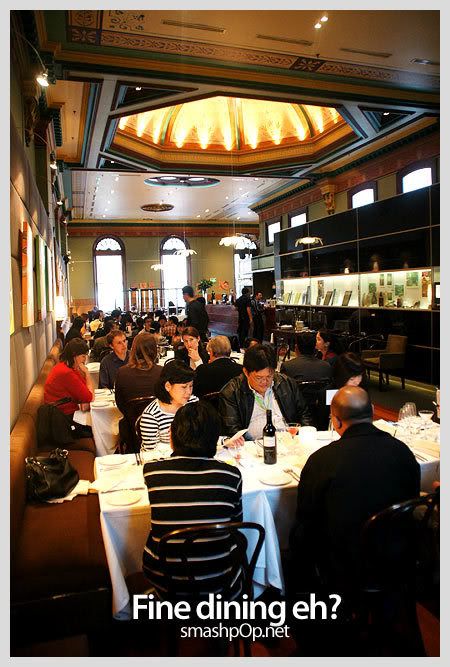 didnt expect it to be a fine dining restaurant tho… he he good experience.
Something happened during our dinner. Guess what?