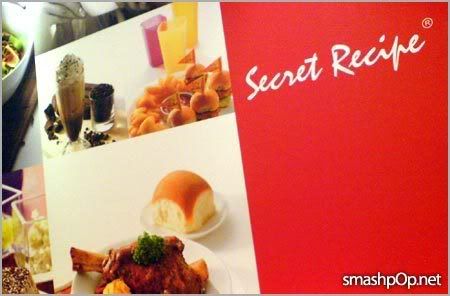 Some time ago, I went for dinner at Secret Recipe with my mum.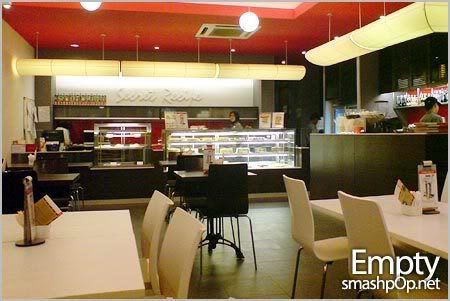 This outlet was opened not long ago near my house.. probably thats that reason why not many ppl know about it yet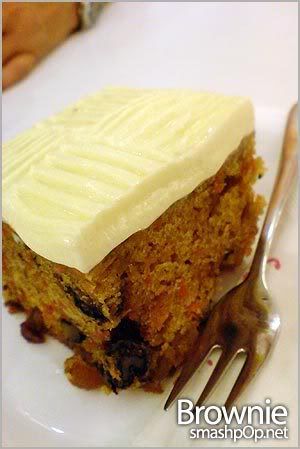 The set comes with a brownie. Damn yucky.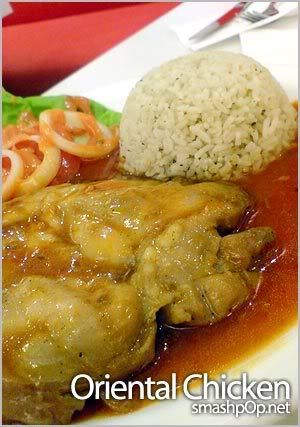 The chicken is nice tho. forgot the price 😛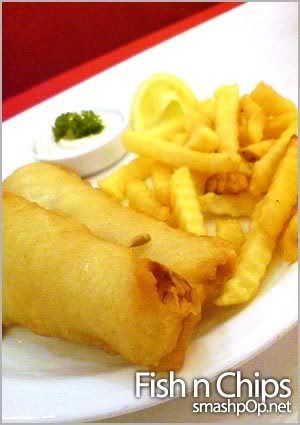 mum likes fish n chips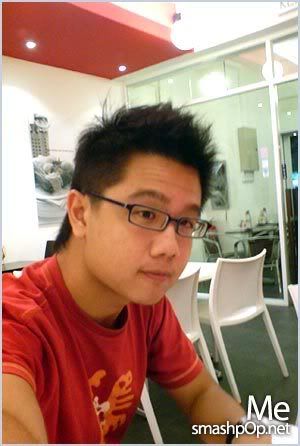 just one thing i don understand about this Secret Recipe place… why Asam Laksa here costs RM15.90? how come??? got what inside? why so expensive???