Last week.. I went to Pudu to have dinner with my parents. Mum wanted to go to this old restaurant called 'Sek Yuen'.
I've seen this place before cos i was born in Pudu and my mum used to live there for almost 30 years.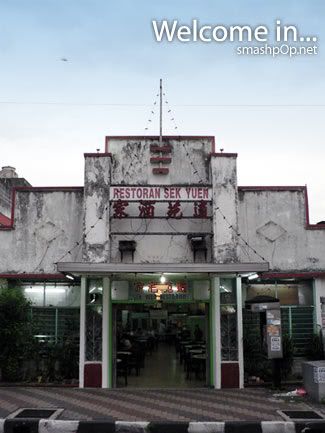 This restaurant has been around for about 58 years.. ahha it might look old.. but it was very grand last time.. people loved to hold their wedding dinners here.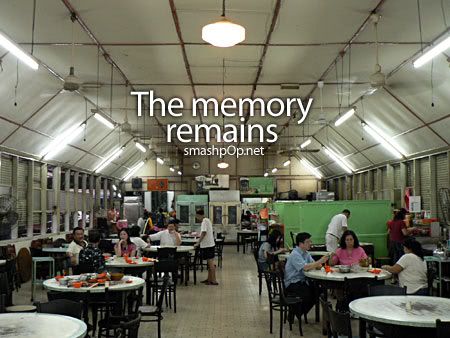 When you step into the building.. you are welcomed with old furniture, high ceilings and elderly food servers.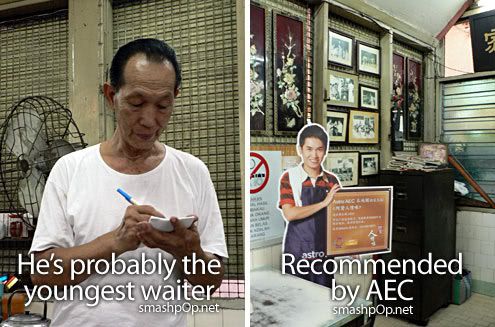 It was kinda funny to have an old man taking our orders.. hey he was the youngest one there ok… 😛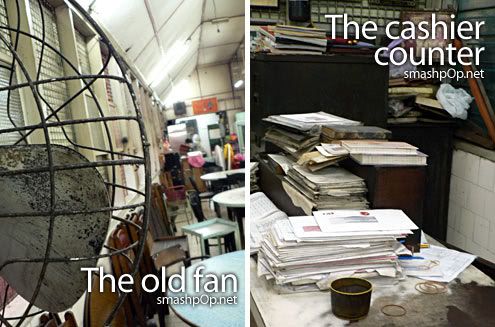 Some random shots

He was having his dinner before the people fill the place
Part 2 coming up … food food food n some night shots. 🙂