Here comes the food and night shots of Sek Yuen.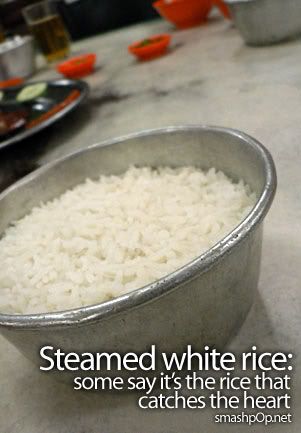 When the AEC tv host asked the customers what is so nice about Sek Yuen apart from the traditional dishes… they all say.. it's the rice.
Rice in Sek Yuen is steamed in cane containers, in a big wok.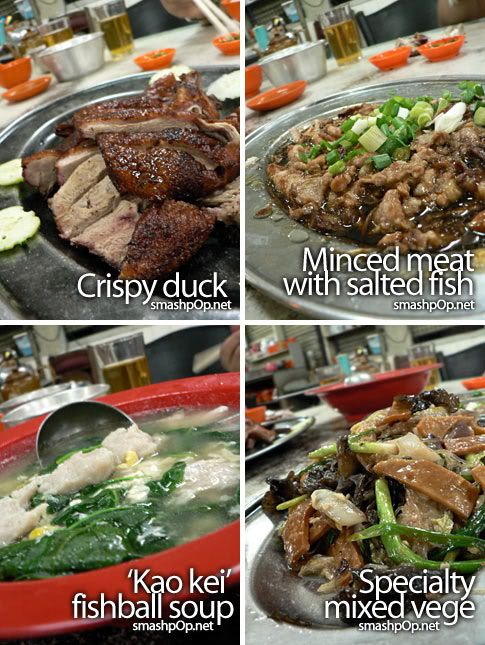 I was not attracted to the food at all… they don look nice..
mum ordered the famous ones.. like the duck, mixed vege, minced meat and soup.
they tasted ok… not the very very best best one.. but since its cooked by old people.. using traditional recipe… ok la.. cincai la.. haha
whats the price like? u might ask..
its about RM62 for all the stuff we had. so do u think its reasonable?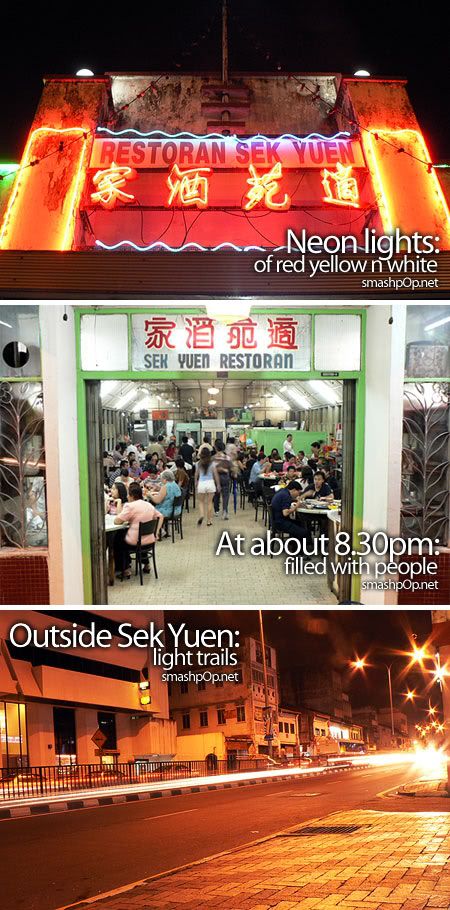 Neon lights can be seen from miles away.. indicating the location of the restaurant…
i didnt realise it was packed.. until i took this picture.. lol. didnt know so many ppl still come here for dinner 😛
ok la sek yuen story ends here…